UKUI for openEuler released!
UKUI 3.0 is a lightweight desktop environment based on Linux distributions developed by Kylin, and is powered by the Ubuntu Kylin open source operating system by default. Currently, UKUI is available in Debian, Ubuntu, Arch Linux and other international Linux distributions.
OpenEuler has a large number of domestic and foreign developers, and is a new software ecosystem with a great potential to grow rapidly through community. Kylin team established UKUI SIG, and after several months of hard work, we officially released UKUI for openEuler, which has become one of the optional desktop environments for openEuler users.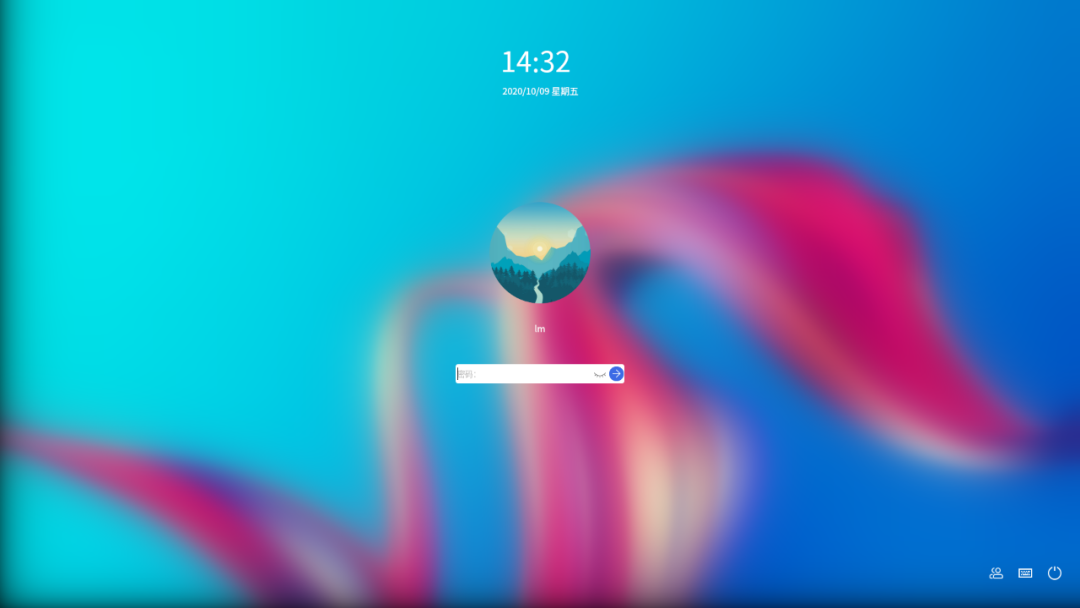 The visual effect of UKUI 3.0 has been completely redesigned, with soft colors, sleek and gentle design style to give users a new feeling.
Newly introduced sidebar plug-ins help you store and manage app notifications and messages. Convenient add-ons and clipboard tools make it easy to improve efficiency.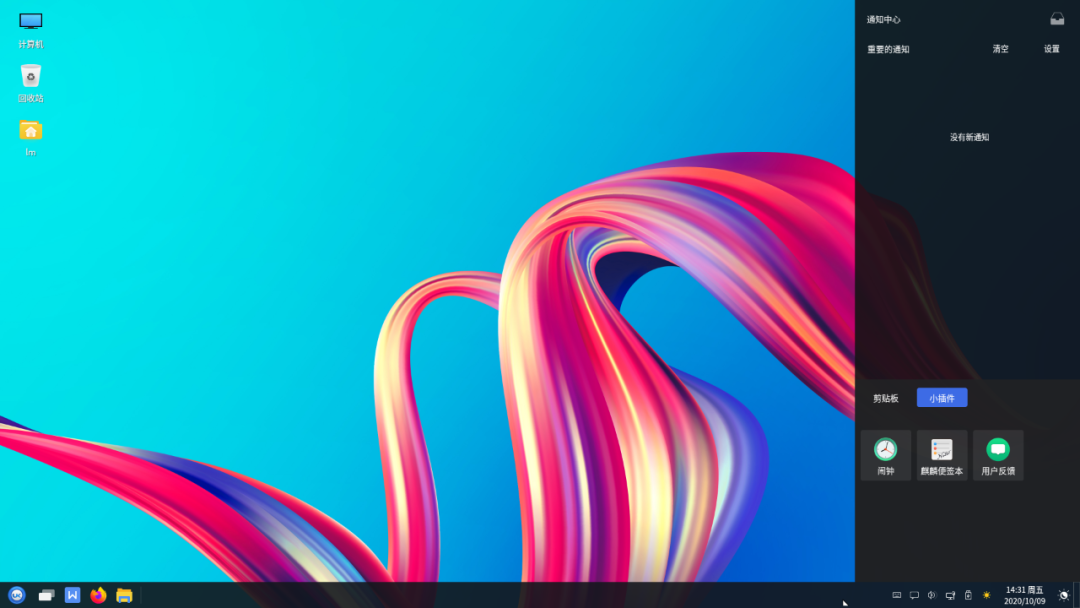 New layout of Start menu, support for full-screen windows and smart search.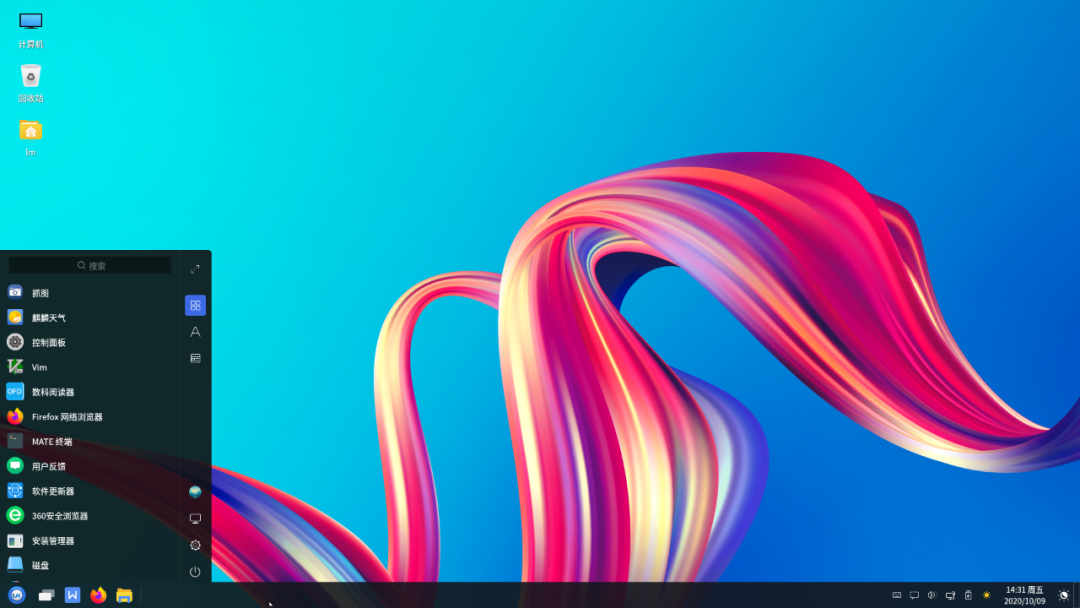 Redesigned control panel with clearer categories.
Redesigned control panel with clearer categories.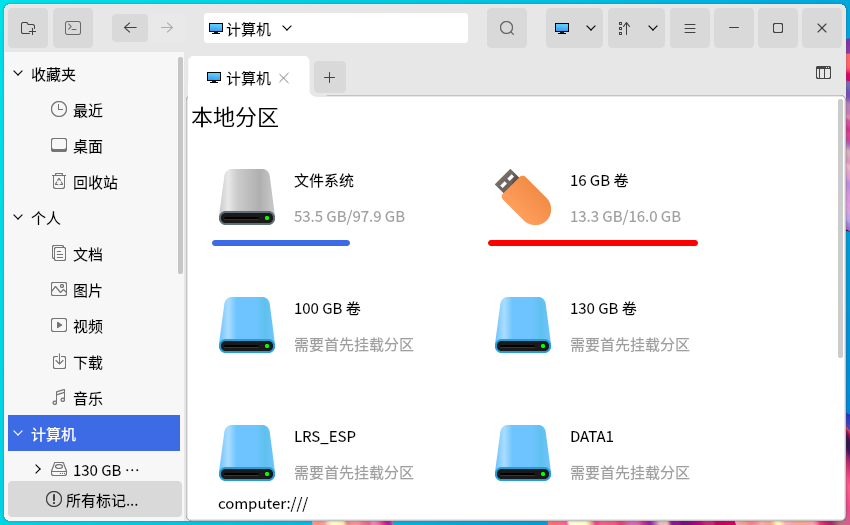 How to install
UKUI supports both x86_64 and aarch64 architectures. The root user is not enabled by default, so please create an administrator user before installing UKUI, it is recommended to do so when installing openEuler.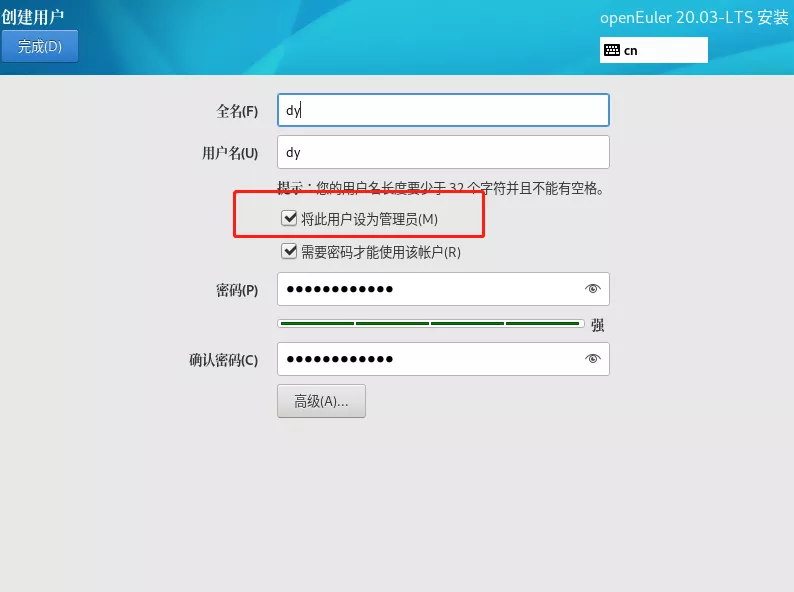 Currently UKUI can be installed directly by "yum install ukui".
Note: When installing the UKUI dependency package libdbusmenu, you need to install python2 first, which conflicts with the python3-unversioned-command package (which provides a soft link to python3) , so you must uninstall python3-unversioned-command first!
rpm -e --nodeps python3-unversioned-command
After the installation is complete, the package can be restored with the following command:
ln -s /usr/bin/python3 /usr/bin/python
Then install the font library.
yum groupinstall fonts
After confirming proper installation, enter.
systemctl set-default graphical.target
You can access the graphical interface after a reboot.
The UKUI version is still being updated, the latest installation instructions can be found at: https://gitee.com/openkylin/ukui-issues 。