How to install the Ubuntu Kylin operating system on Windows
Here I will take the UEFI mode as an example to lead you to install the Ubuntu Kylin operating system on the basis of Windows system.
Step 1:Go to the official website to download the image of Ubuntu Kylin 20.04 LTS Pro .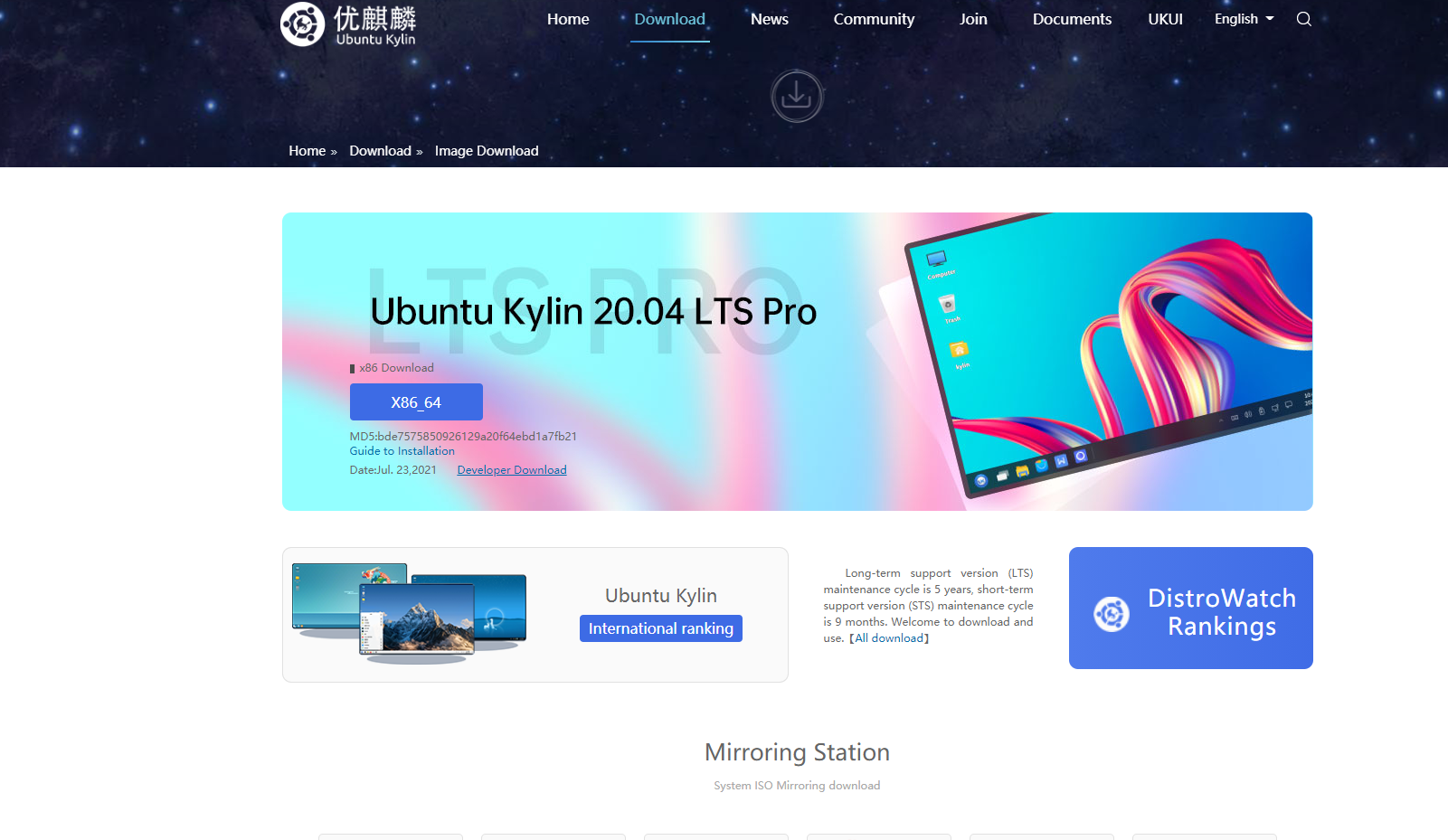 Step 2:Download the corresponding boot disk production tool Ventoy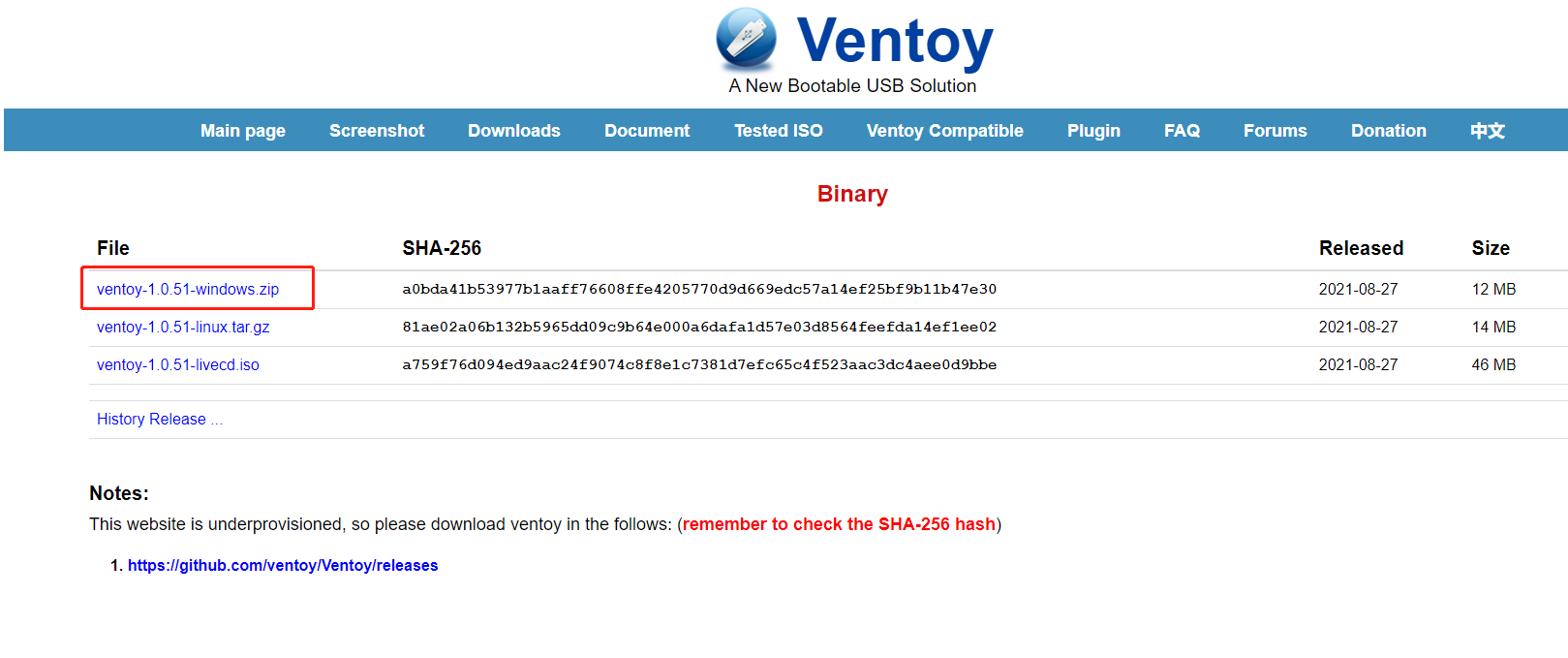 Step 3:When the download is complete, prepare a USB stick and plug it into your computer. Unzip to run ventoy and click installation。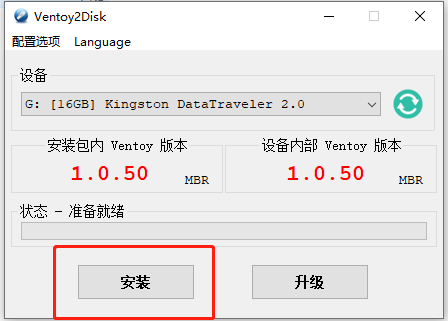 Step 4:Copy the downloaded image into the ventoy disk。

Step 5:Partition the disk, compress under the disk you want to slice, and compress the new space to install Ubuntu Kylin。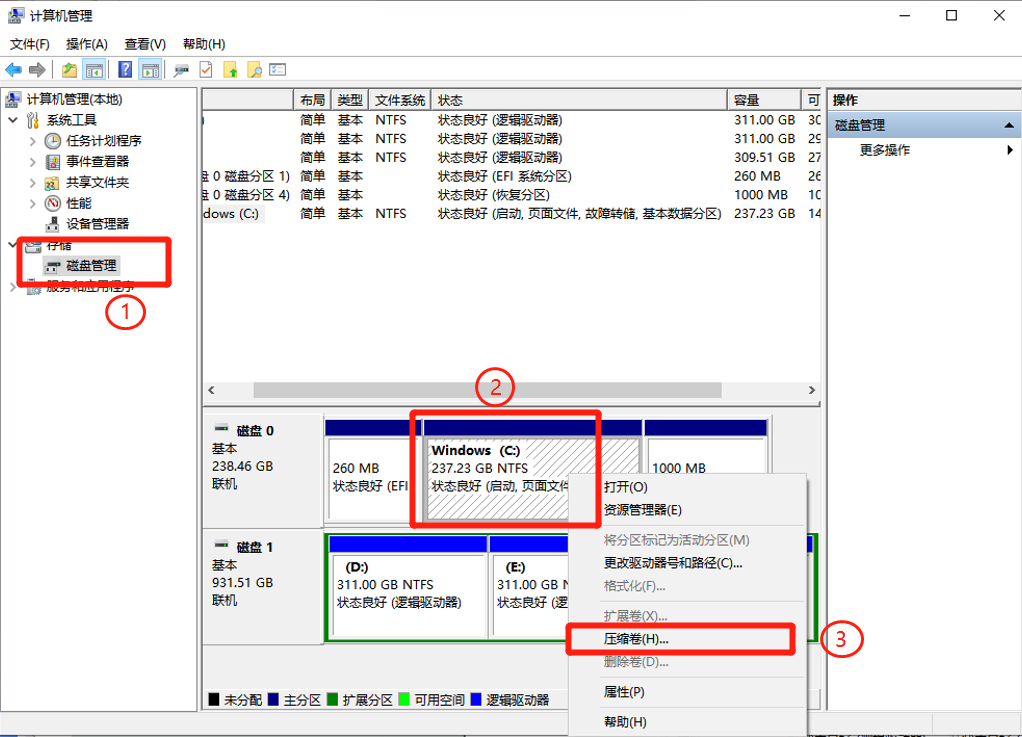 Step 6:Restart the computer and install the system.When comes to choose the installation method, we need to choose custom install.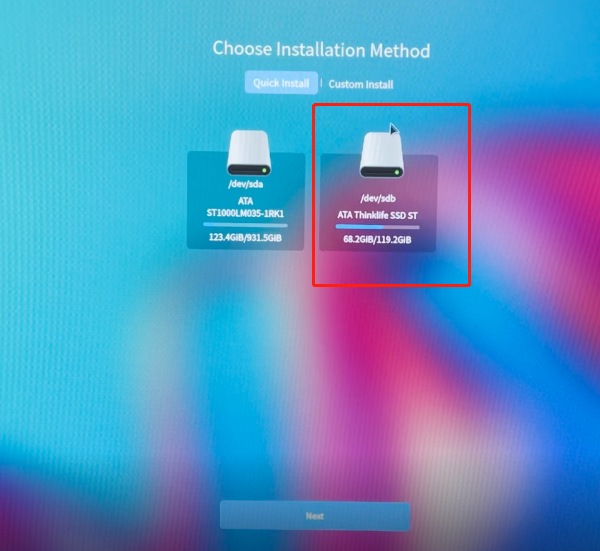 Step 7:Freespace corresponds to the partition that we just compressed.Then cick "add" to add root partition.After that, add data and backup partitions as data partitions and backup restore partitions.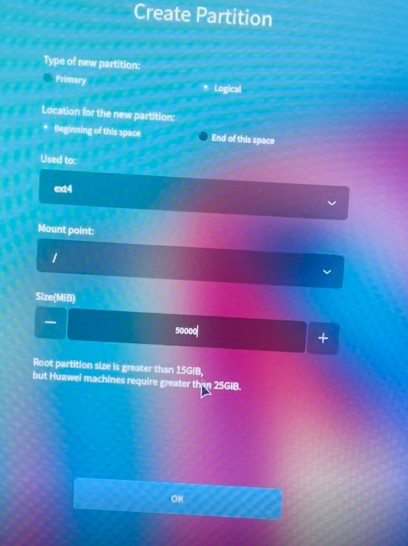 Step 8:Click Next to start installing the system.Restart your computer after installation is complete.At this point, the dual system is already installed.