Reviewing Changsha OSC Opensource Innovation Meetup
The article comes from: http://m.oschina.net/question/1032619_221101?from=singlemessage&isappinstalled=0
We choose the star city, Changsha as the first station of 2015 OSC Opensource Innovation Meetup. It's our first time to organize the activity here. However, thanks to the Oscers in Changsha, their active participation relieves us of worries. The activity location seems bring benefits to the Oscers.
Activity Photos are as fowllows:
The signs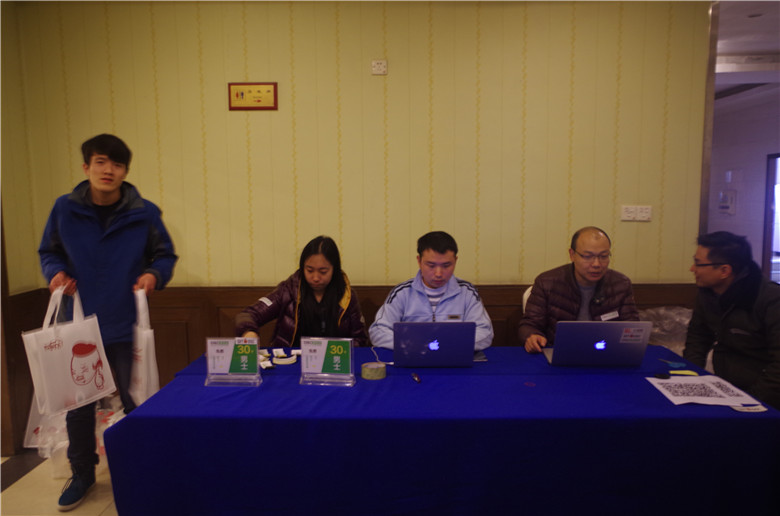 Check-in Table
The Platform
Check-in QR code
Scan the QR code with your cellphone App
Check-in Table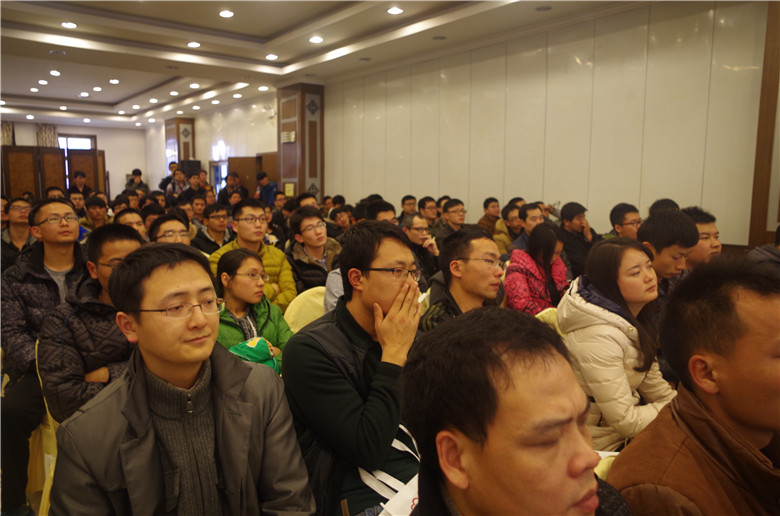 The Oscers on the site
The Host
Shudu from Taobao is making a speech, How to do the Open Source of the Individual and Enterprise
Wangyang from Huaiwei is making a speech, The Trends and Technical Analysis of CoreOS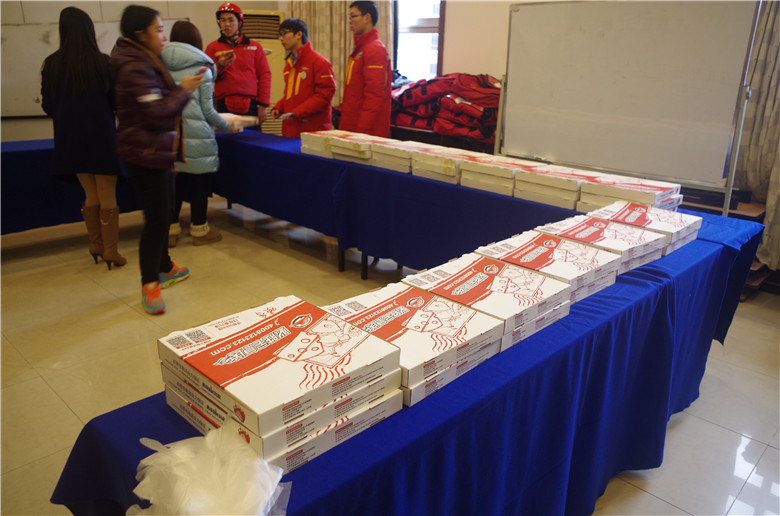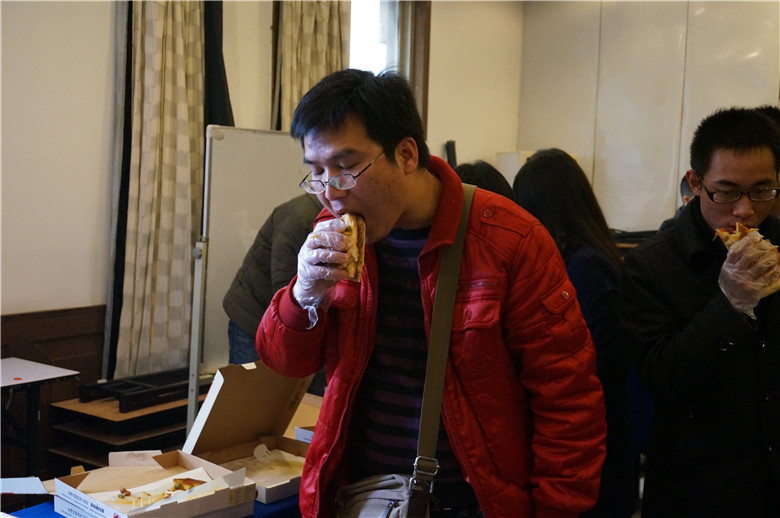 Have a Break!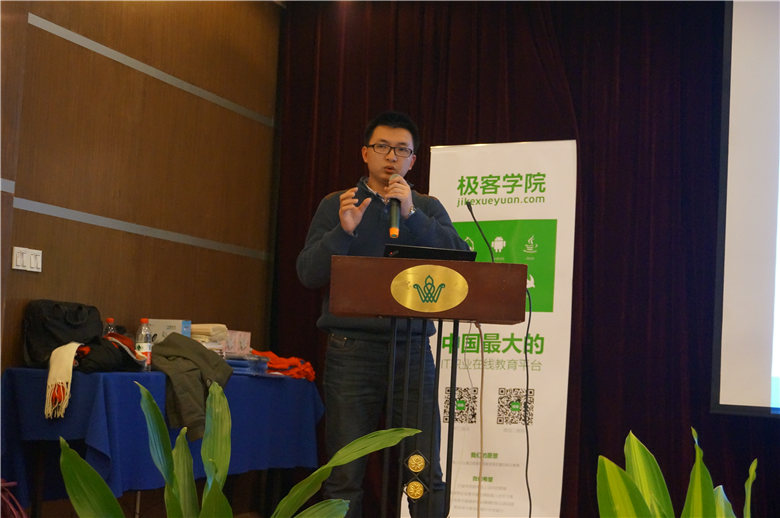 Yujie from Ubuntu Kylin is making a speech, Unity 7/8 Graphical Desktop Tech and its Progress
The last topic: Virtual Reality - Actually, We Can do a lot, introduced by Chenkai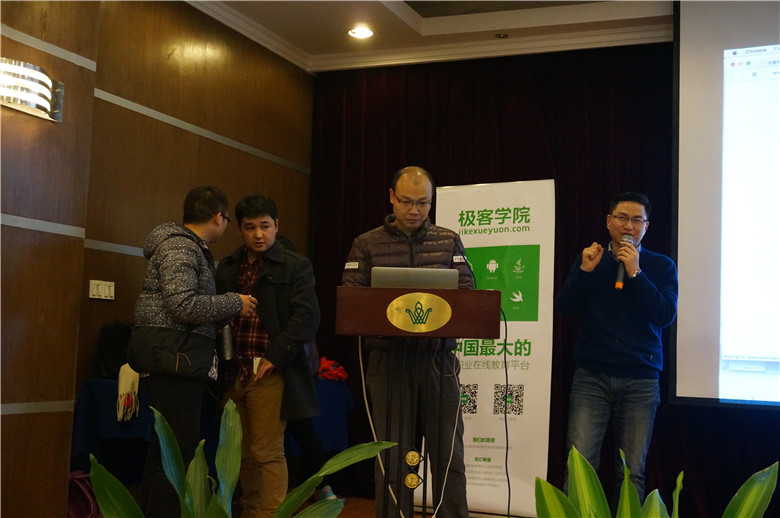 Lucky Draw Session
The Oscers is communicating with the speechmaker.
An Oscer is taking notes.
An oscer is asking questions Actively.