Ubuntu firstly dispalys the MX4 Ubuntu edition for the MWC
On the first day of MWC2015, Canonical Ubuntu firstly dispalys the MX4 Ubuntu edition, providing multiple phones and attracting users and media at home and aboard to have a try.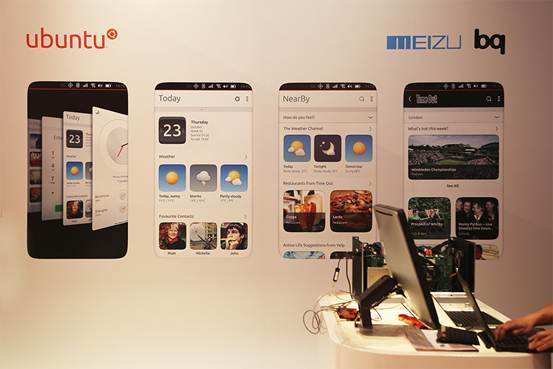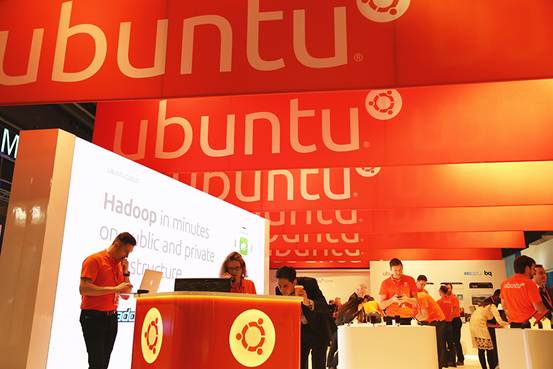 Ubuntu exhibition stand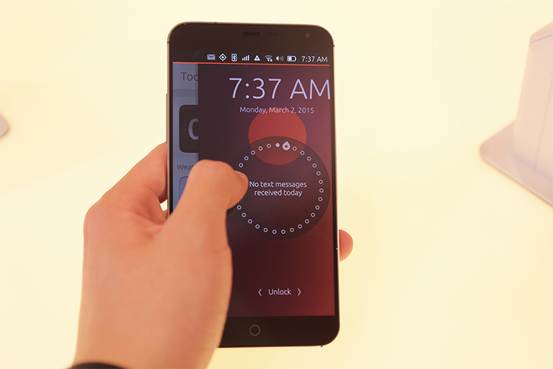 MX4 Ubuntu Lock Screen, displaying time&date and notifications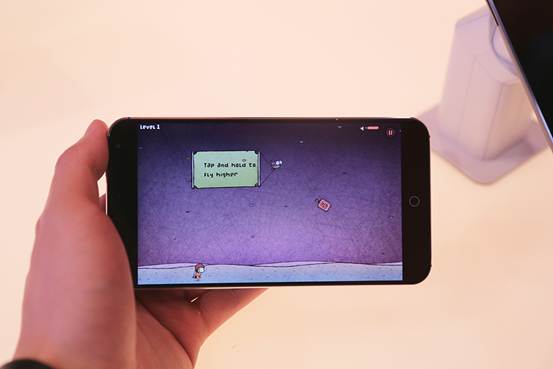 MX4 Ubuntu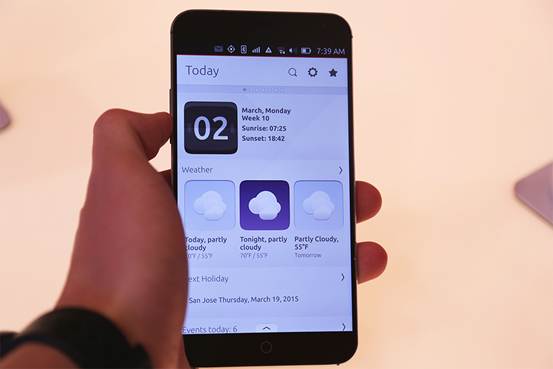 MX4 Ubuntu Task Manager & recent used programs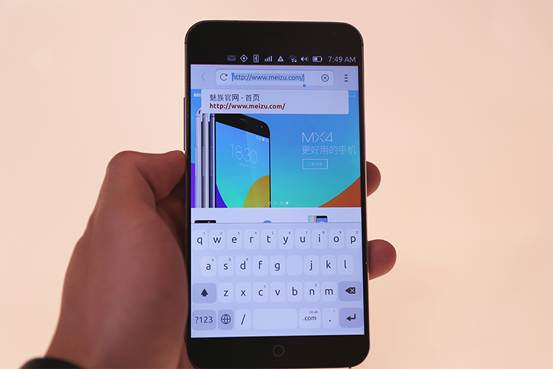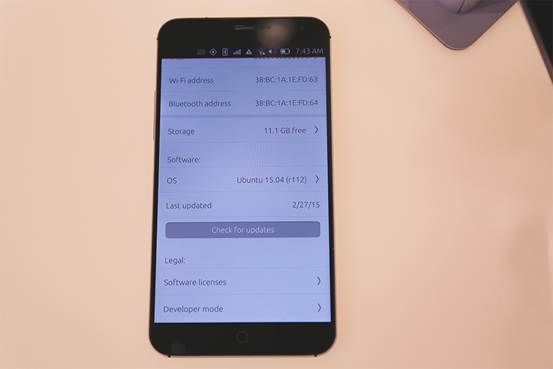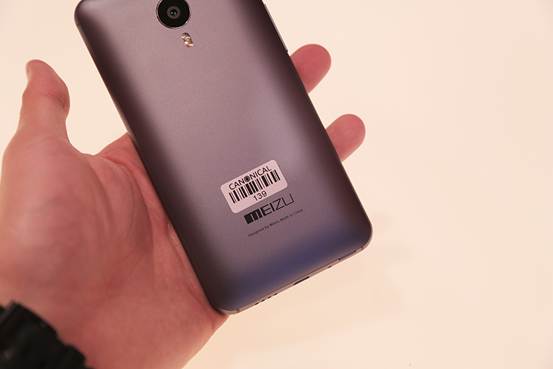 MX4 Ubuntu
The OS version of the MX4 Ubuntu is 15.04。Ubuntu OS is easy and simple, just like Flym. Scopes are a new UI paradigm, designed to deliver content and services directly to categorised home screens, giving users a rich, unfragmented experience. The video scope will display multiple video sources like YouTube and Vimeo in addition to your own recorded videos, and similarly a music scope can display your music plus content from the likes of Soundcloud, Grooveshark and more. You can use natural swiping gestures from the edges of the screen to make it easier than ever to access your content and switch between apps.
Chinese source article: http://www.cnbeta.com/articles/374161.htm