KDE and GNOME team up with Ubuntu Kylin to recruit LAS 2021 instructors worldwide
The Linux App Summit (LAS) is co-hosted by GNOME and KDE, two of the leading international free software desktop environments, to accelerate the growth of the Linux app ecosystem by bringing together all developers involved in creating great user experiences with Linux apps. The LAS is already of interest to open source enthusiasts worldwide.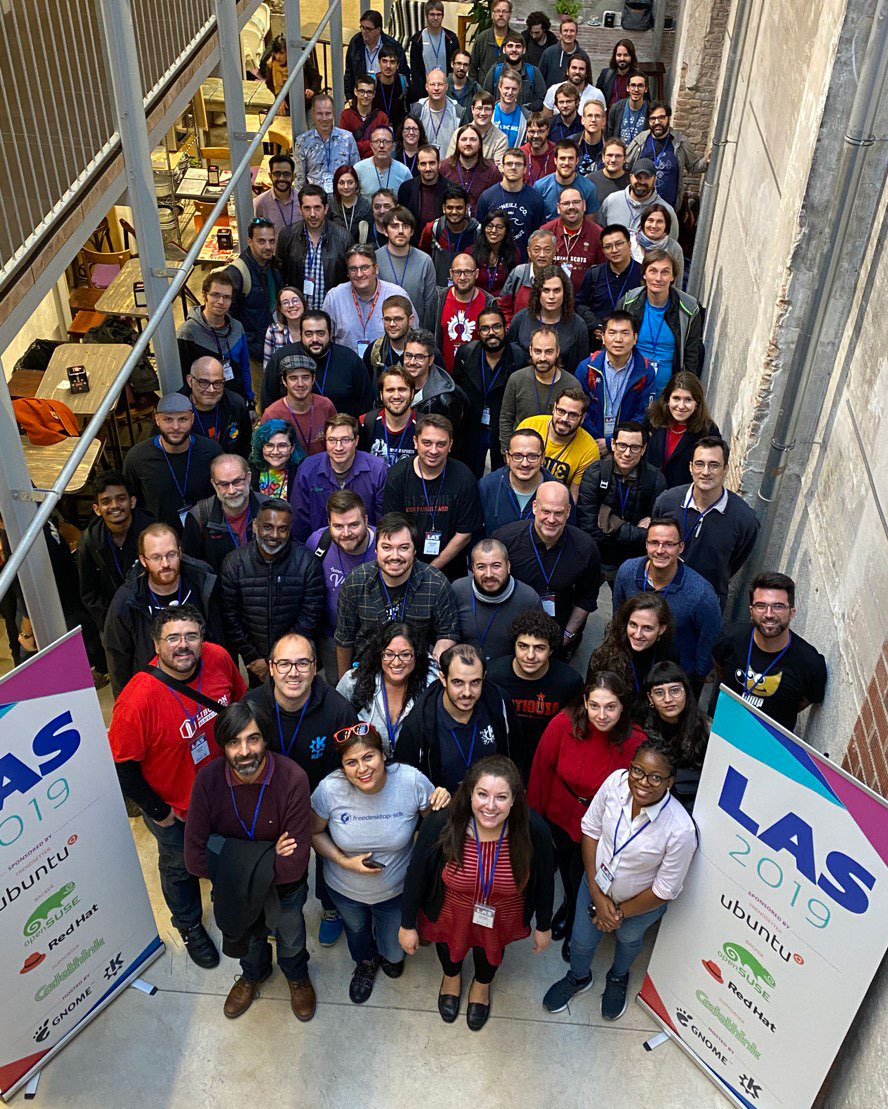 The Kylin team has been invited to LAS Summit for two consecutive years and delivered keynote speeches. The contribution of Ubuntu Kylin to the application ecosystem and open source community has been unanimously recognized by the international open source gurus, and UKUI desktop environment has made further global impact. In addition, UKUI community, as a community partner of LAS, also actively promotes the development of Linux application ecosystem together with KDE and Gnome community organizations.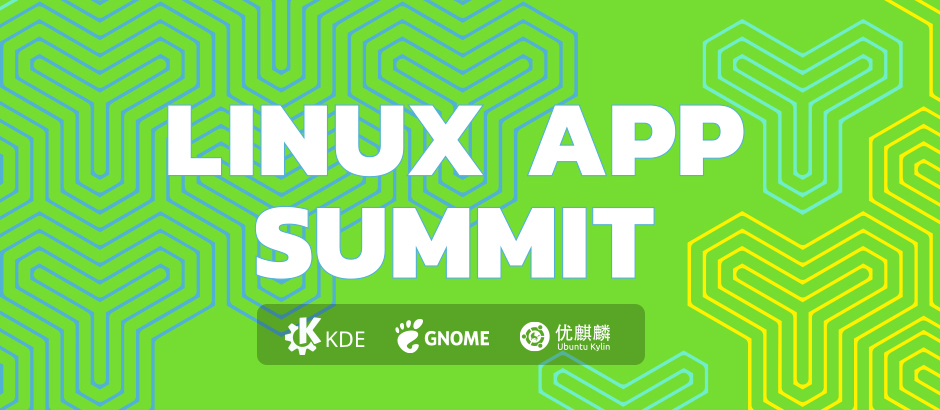 In 2021, due to the influence of global COVID-19, Linux App Summit 2021 (LAS) is planned to be presented in May in the form of an online communication event, and the channel for LAS for global development enthusiasts to participate is now open. It is a rare opportunity for Chinese development enthusiasts to share their experience with global development enthusiasts for learning and exchange, and the Ubuntu Kylin community hopes that interested Youker will actively register to participate.
February 7 - March 15
Submit a presentation application through the LAS official website.
After the official review, the list of speakers will be announced on April 1.
Application developers, designers, product managers, UX experts, community leaders, academics, and anyone interested in Linux application design and development are welcome to join us.