Ubuntu SDK NUDT unversity station open class was held successfully!
In March 9, 2014 9:00-12:00 am, Ubuntu SDK Global Development Week activity --- first open class in NUDT unversity was held successfully. Open source enthusiasts from NUDT and Hunan Province, about 100 students participated in open class.

The event was organized by Ubuntu Kylin community and NUDT Kylin activity center , invite one of Ubuntu Core APP project members (the core application) Joey Chan to deliver speech . Speech content includes the latest developments of Ubuntu Touch in the mobile market and development goals, and how to do application development for desktop and mobile terminals based on Ubuntu SDK through write code, quizzes, etc., vividly demonstrated the Ubuntu SDK with Qt / QML powerful language programming capabilities. After the meeting, a lot of fans continue to communicate with Joey Chan. We hope to organise more similar activities to promote open source cultural and technological exchanges in Changsha.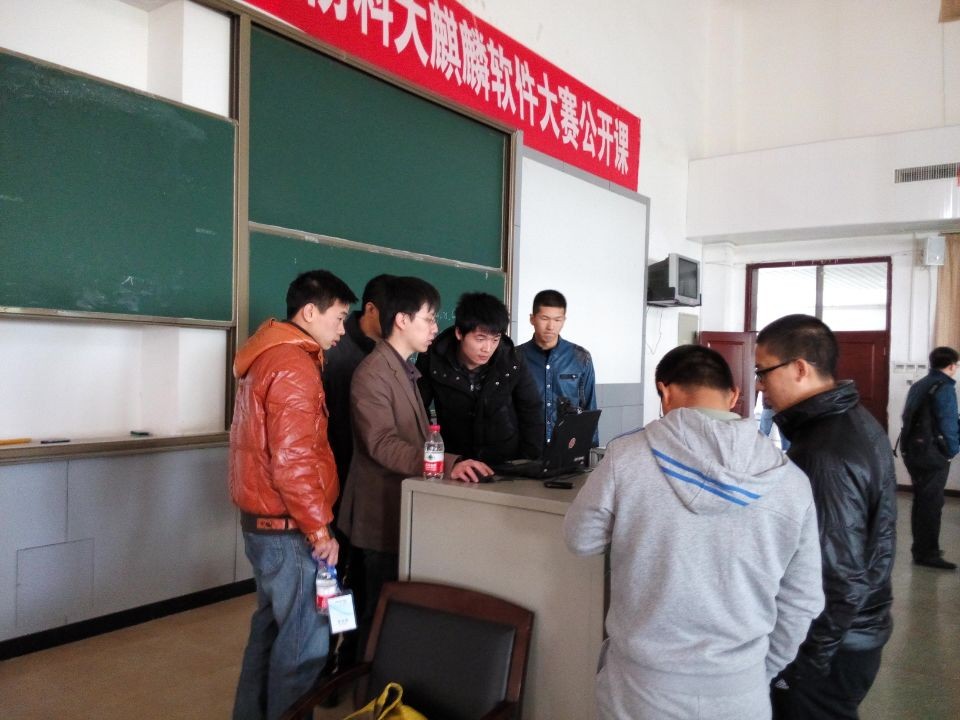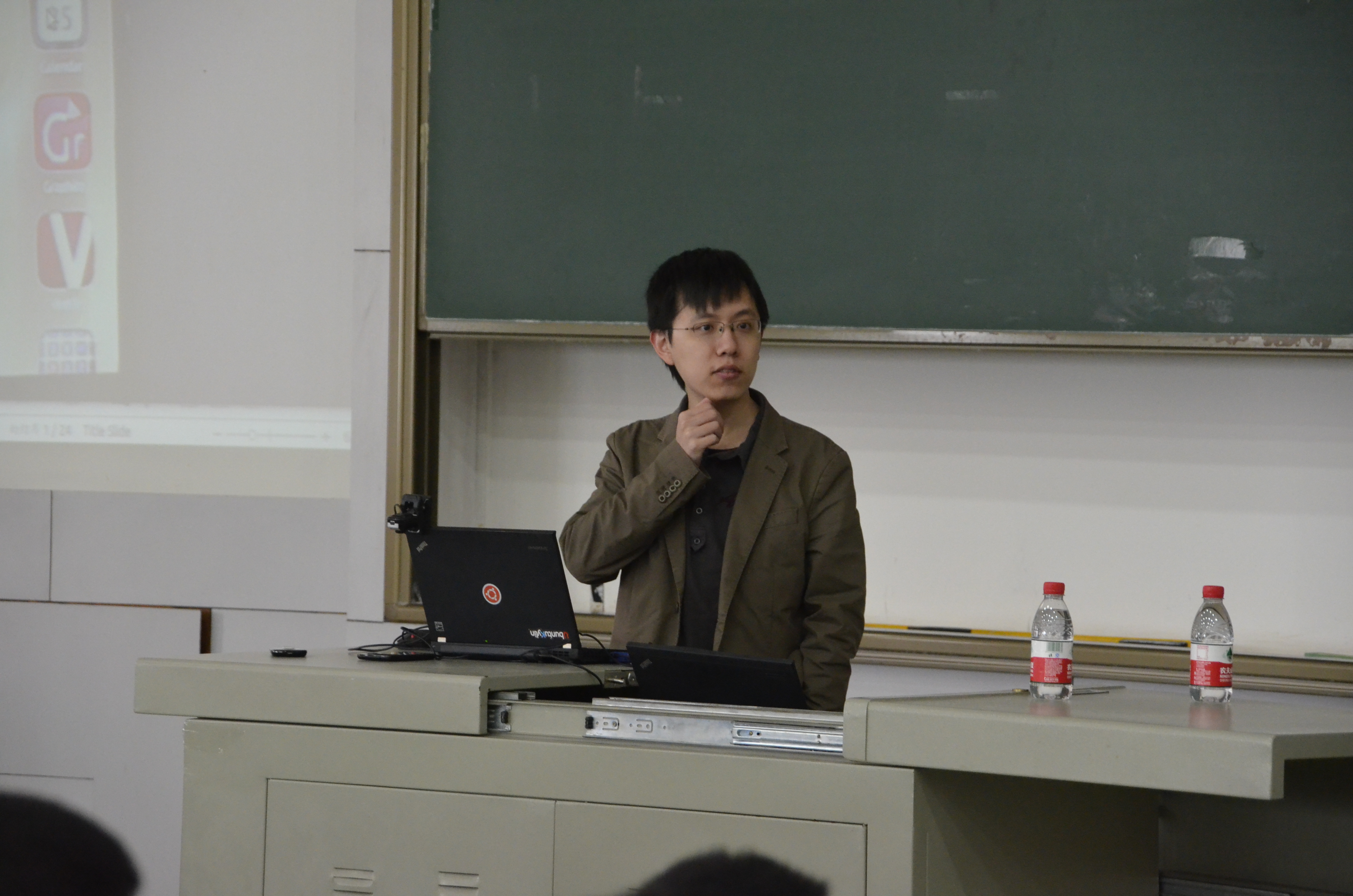 More information ,please visit following websit:http://www.ubuntukylin.com/Community/show.php?lang=cn&id=236