China Mobile and Canonical Team Up for Ubuntu Developer Innovation Contest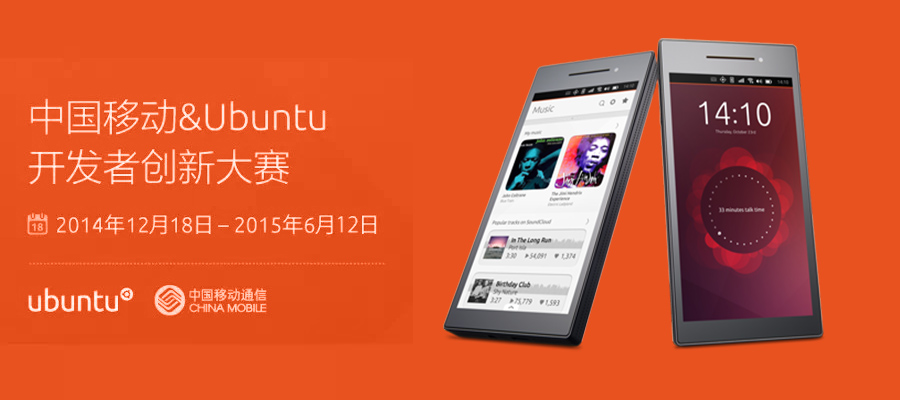 China Mobile and Canonical, its industry chain partners, joined up to co-host "Ubuntu Developer Innovation Contest", aiming to allow teenage developers to take the lead in contact with emerging mobile ecosystem and get new business opportunities.

The contest is open to China's university students, indie devs and open source enthusiasts, setting six awards, including 70,000 RMB cash and prizes such as mobile phones and provided a internship opportunity at Canonical for the student winner. Developers can visit '"AND Your Dream Come True" Million Youth Entrepreneurship and Employment Programme's official website before the registration deadline, April 30, 2015. Finalists will be selected in June 2015.

The competition works can be Scopes and applications (including HTML5 and native QML). Finalists will be selected for two tracks: student and independent developers. Please visit cn.developer.ubuntu.com to get the information of Ubuntu related development tools, online tutorials and references.
Further Info: http://dev.10086.cn/yecp/match?action=ubuntu