Ubuntu Kylin 15.04 Alpha 2 Released!
We are glad to announce the release of Ubuntu Kylin 15.04 Alpha 2. In this prerelease, the Linux Kernel is updated to 3.18.0. This Alpha 2 upgrades several features (such as Ubuntu Kylin Software Center, Youker Assisant, Chinsese Calendar and so on) and fixes more than 40 bugs.
Sogou Pinyin V1.2 is still under development, aiming to fix many urgent bugs and support Lexicon Segmentation and RPM beta for destop os,like Fedora, etc.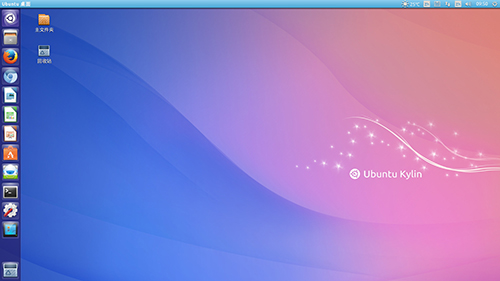 Note That: This is an alpha prerelease, which is not suitable for normal users, but for Ubuntu Kylin developers and users who want to help us test by finding, reporting, and/or fixing bugs.
Download URL: http://www.ubuntukylin.com/ukd/home/index.php
Project Information:http://distrowatch.com/table.php?distribution=ubuntukylin