Field Training of Ubuntu Developer Innovation Contest - Changsha Station successfully held
On March 21, "Field Training of Ubuntu Developer Innovation Contest - Changsha Station" which co-sponsored by Canonical, the parent company of Ubuntu and Ubuntu Kylin successfully held at the Central South University. So did Beijing Station and Shanghai Station.
Since the training has not yet started at 13:00, the development fans from universities and companies in Changsha came early with computer on site. There they were greeted by the manual of Ubuntu Developer Innovation Contest, Ubuntu Kylin boot disk, Ubuntu badges and other souvenirs.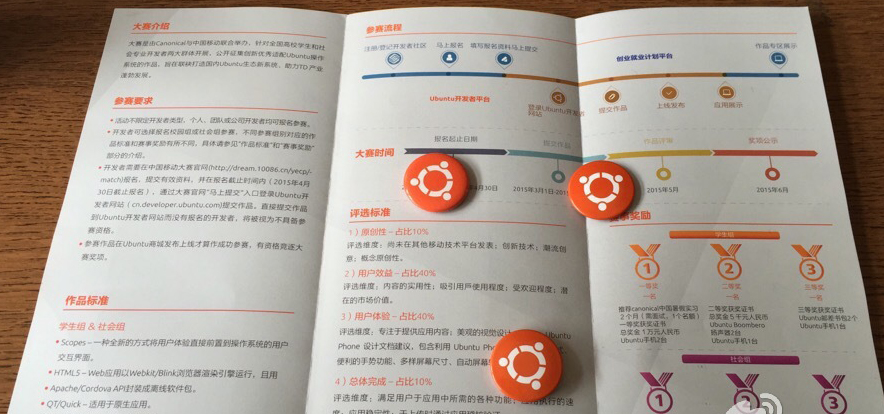 Firstly, Dr. Luo Lei (Robert), the leader of Ubuntu Kylin community made the opening speech, and then Liuxiao Guo, the Canonical's Qt developers introduced Ubuntu Phone development platform for us, and presented a brand new operating interface of Ubuntu phone.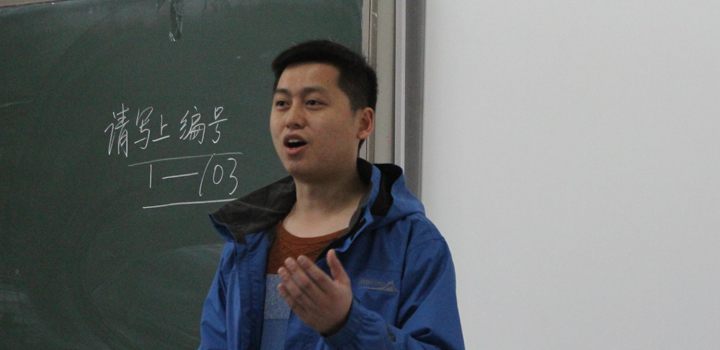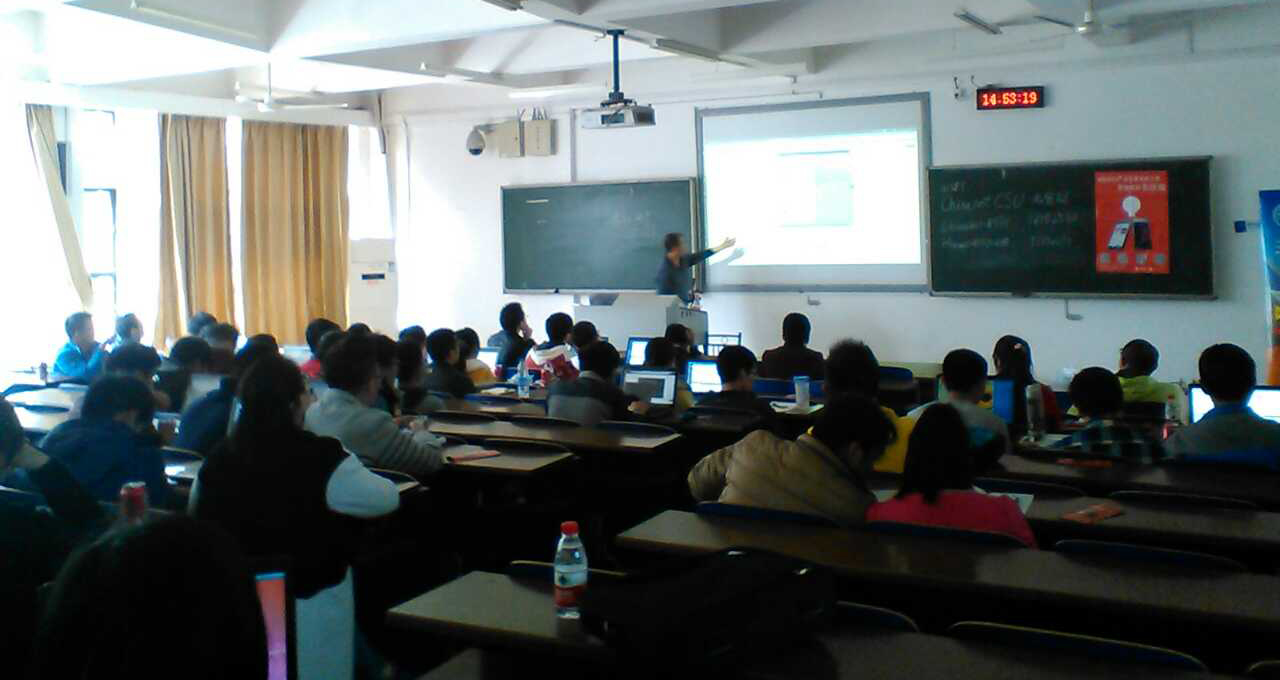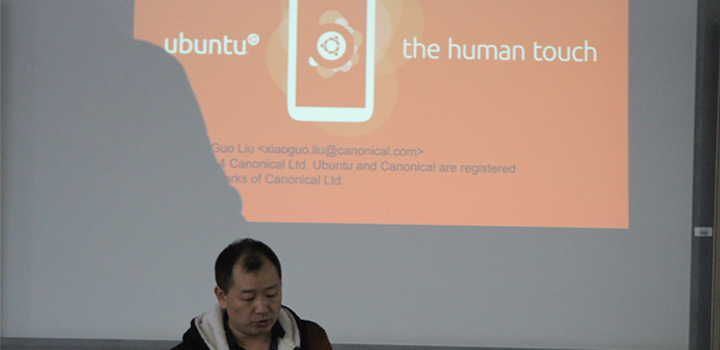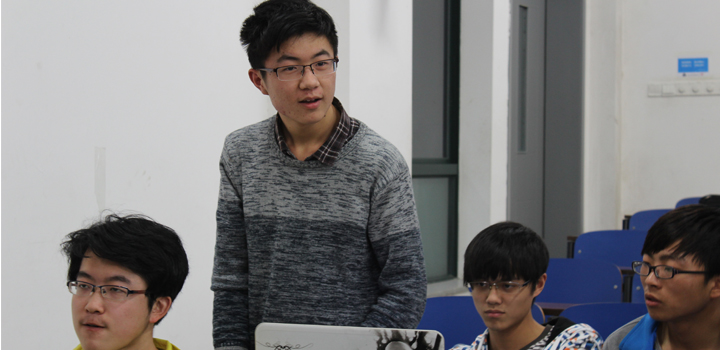 During the break, Joe, the editor of Canonical also prepared some drinks, chocolate and candy for us. This tea time let us always remember "Community Over Code".
After the break, Mr. Liu taught us how to quickly develop on Ubuntu Phone. Learners use the Ubuntu Kylin boot disk built-in Ubuntu SDK to develop on the site. Less than one hour, they

made their first Ubuntu Scope. Ubuntu SDK, so easy.
Outstanding learners won not only Liu's praise but also Ubuntu Kylin prizes.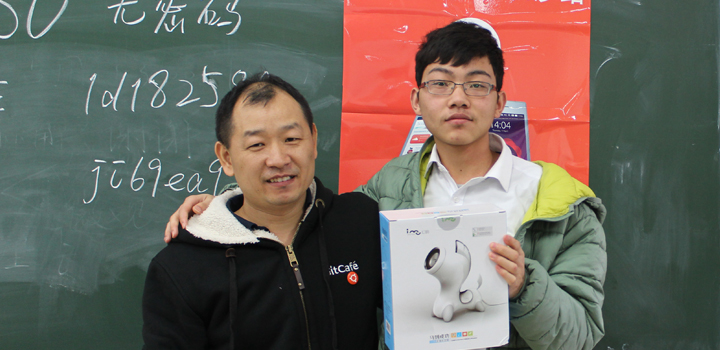 Thanks Mr. Liu's wonderful courses. Many people gained a lot and was eager to participate in Ubuntu Developer Innovation Contest. Meanwhile, let us wish the contest and Changsha development fans a success!