Ubuntu Kylin team will make a keynote speech in OSTC 2015!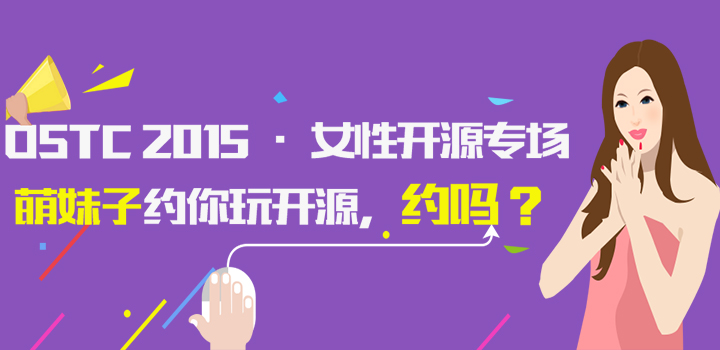 "Open Source Technology Conference 2015", referred to as OSTC will be hosted in Beijing on March 28, 2015. As a representative of Ubuntu Kylin team, Shijing, the QA manager in Ubuntu Kylin, was invited to make a speech, How do Females develop in Linux distribution. Welcome female engineers to come on site!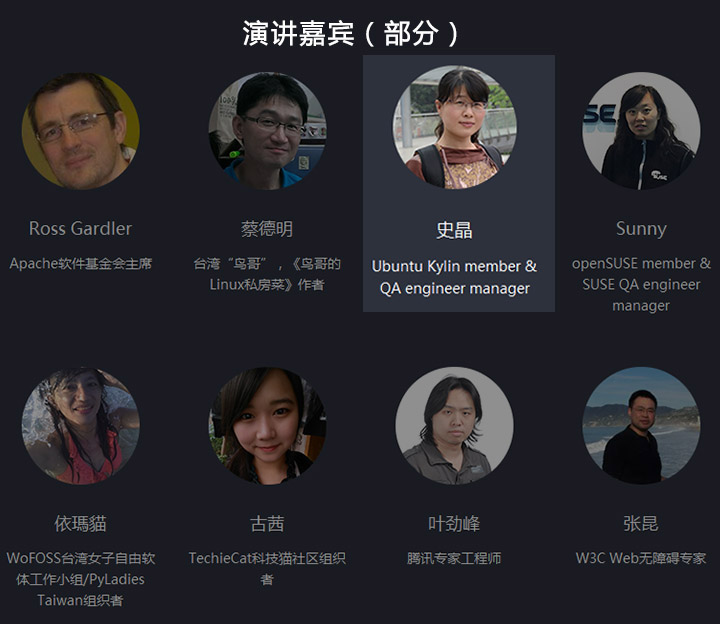 By report, the conference themes "Community Over Code" which is very popular in Apache community and also written as "Community > Code". OSTC will set up a main venue, three speech venues, a barrier-free information session and an open-source female session. In order to benefit the participants, the topics are closed with open-source tech and operation. With the aim of "from the community, to the community", OSTC set up Community Steering Committee to check the preparations, topics selecting and judgment, ensuring the quality of the conference.
Further Info: http://ostc.csdn.net/