Ubuntu Kylin co-organizes Open-source Developers Tour Study with Kaiyuanshe
-------This may be a brand new Chinese student movement.
Intro:If you have the right attitude, intresting problems will find you. —— Eric, The Cathedral and the Bazaar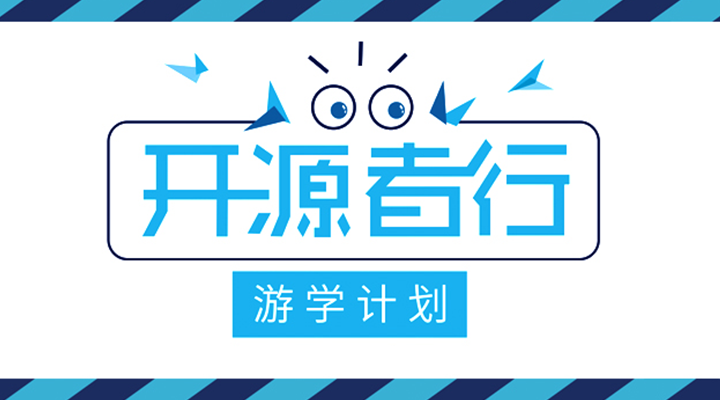 In China, there are 400 colleges and universities, which has more than 12,000 associations. Among these associations, the open-source community or computer society will never be popular like drama club or basketball club.
However, now IT Rush is sweeping Beijing, Shanghai and Guangdong. It also influences the students in campus.
They may contact the forefront of technology and products, and perhaps are eager to change the world, or that they have the ability to change the world, but with a loss.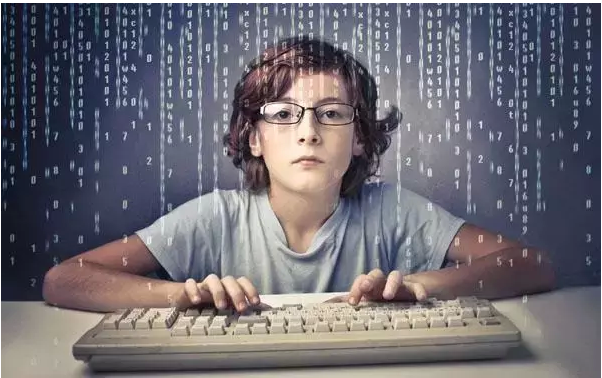 What should we do
This is a carnival for open source and also a activity for open-source community or computer society in China.
Open-source Developers Tour Study

Covering more than 100 colleges and universities and recruiting more than 60 students

Recruiting the core organizers of open-source community in colleges or open-source project contributors

Recruiting core organizers of Computer Societies

Free transportation

Free accommodation

Three regions
Beijing: (Fri. - Sun.) May 8 - 10,2015
Shanghai: (Fri. - Sun.) May 15-17, 2015
Guangzhou: (Fri. - Sun.) May 22-24,2015
A three-day journey

Students exchanges between multiple universities

Community building

Top open-source developers

Open-source Ambassador Program

Visiting unopened Hackathon

Joining in Hackathon

Mystery prize for Hackathon

Supporting for community in the future