Ubuntu Kylin 14.04 Beta 2 test version was released on March 27!
Release:2014-04-06 23:06:16
Hits:1197
On March 27, 2014, Ubuntu Kylin official with Ubuntu and Ubuntu derivative versions Kubuntu, Xubuntu, Ubuntu Gnome jointly released beta version 14.04 Beta 2 users. 13.10 relative to the official version, in this version, Linux kernel upgrade to 3.13, while our cumulative fixes multiple 100 Bugs, and adds more features. Some features are in the final testing stages Ubuntu Kylin 14.04 LTS final version is expected to release on April 17, 2014!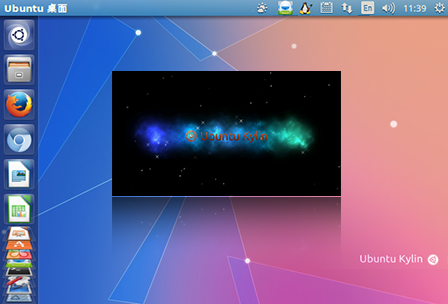 Attention: This is a Beta test version, not suitable for average user, but for Ubuntu Kylin 14.04 developers who willing to participate in trial