Write the code, change the world - Ubuntu Kylin 20.04 LTS online release conference held successfully
On May 7, 2020, the online release conference of Ubuntu Kylin 20.04 LTS with the theme of "wisdom future" was successfully held in the form of Tencent conference and online live broadcast sharing of station B. This activity is sponsored by Kylin software company and Ubuntu Kylin community. Jack Yu and Min Liu of Ubuntu Kylin community, Anthony Wong of canonical company, Yang Liu of Jinshan company, Yanling Liu of Sogou company, Xiuchuan Li of 360 company, Zhipeng Fu of Pengcheng laboratory and other guests brought the latest achievements and practice sharing of current domestic mainstream Linux manufacturers. Guangnan Ni, academician of Chinese Academy of engineering, Peng Liu, vice chairman and Secretary General of China open source software promotion alliance, Zhaowei Zhuang, President of open source society, Emily, vice president of open source society & Microsoft artificial intelligence senior director Product manager, Barati, technical director of open source China, all these big names and many other big open source fans sent congratulatory videos. During the whole 90 minutes of the conference, over 20,000 open source enthusiasts and 8,000 online interactive people have been watched. The audience has a warm response on the spot, highly praised Ubuntu Kylin 20.04 and placed great expectations on its follow-up development.
Open source community, excellent in code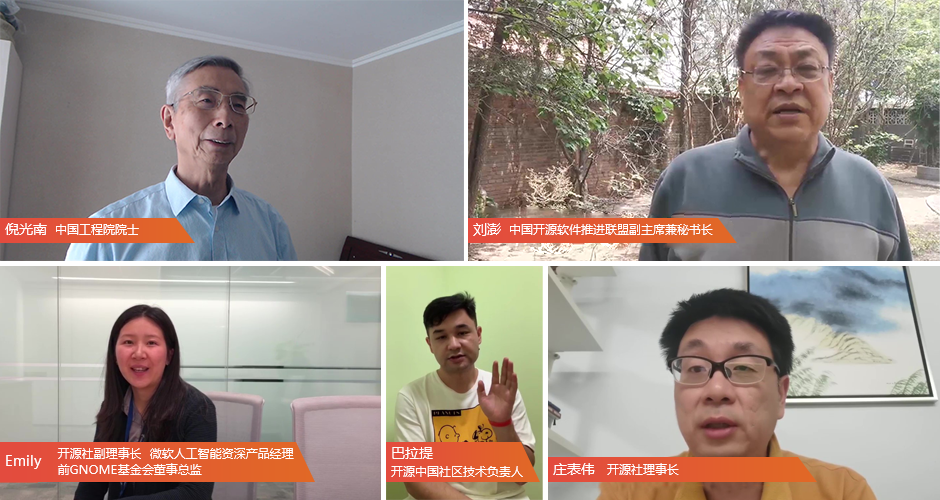 Before the theme sharing, community celebrities and enthusiasts from China Academy of engineering, China open source software promotion alliance, open source China, open source society, etc. expressed their support and blessing to Ubuntu Kylin, and were very happy to witness this moment with Ubuntu Kylin. For Ubuntu Kylin, the support and encouragement from the community is the biggest affirmation of Ubuntu Kylin.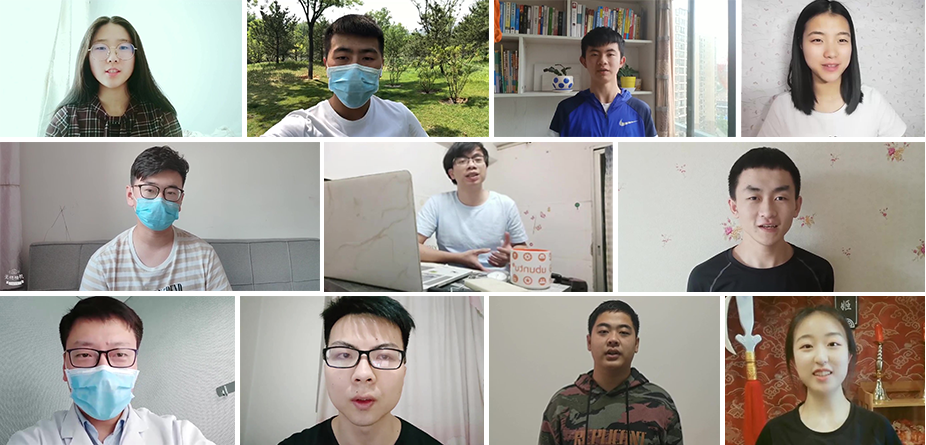 Take code as dream, live up to your youth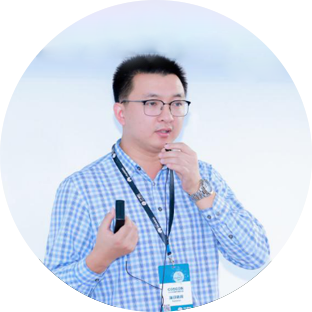 Jack Yu, head of Ubuntu Kylin and Doctor/researcher of National University of Defense Science and technology.
Ubuntu Kylin has released 15 versions in total, of which 20.04 is the fourth long-term support version, which took two years to release. For Ubuntu Kylin and its fans, this release has a special meaning. At this time of witnessing and celebrating the successful release of 20.04, it is natural that only Dr. Jack Yu, the founder of Ubuntu Kylin, attended as the host can make the conference more complete. At the beginning of the event, Dr. Jack Yu introduced the background of the conference and the participants one by one.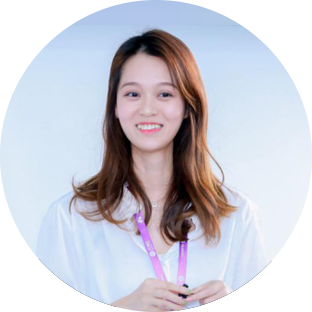 Min Liu, head of Ubuntu Kylin community
Min Liu, head of Kylin software R & D and community leader of Ubuntu Kylin, shared the theme "Ubuntu Kylin 20.04 LTS". Up to now, Ubuntu Kylin's official website has downloaded more than 30 million times, and the number of active fans of social platform has exceeded 100,000, ranking 6th in the global Linux attention (Distrowatch week). By default, the released Ubuntu Kylin 20.04 LTS version is equipped with the new UKUI 3.0 desktop environment preview version, and supports x86 and arm64 architecture. It further optimizes and improves the 4K high clear screen display effect and application component stability, providing users with a more efficient and stable use experience.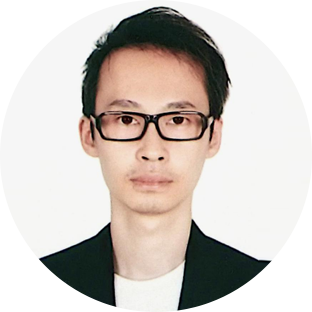 Anthony Wong,Cannoical Research and Development Manager
Anthony Wong, R & D Manager of canonical and co-founder of Ubuntu Kylin, shared the theme "Introduction to Ubuntu/Ubuntu kylin 20.04 kernel features". Linux 5.4 is the default kernel version of Ubuntu Kylin 20.04. It is the LTS (long-term support version) of the Linux community and the LTS of Ubuntu.
Hand in hand, seamless cooperation
Ubuntu kylin's achievements today are inseparable from the support of community partners. In particular, Kingsoft WPS, Sogou input method, 360 browser, Firefox browser and other software create a rich ecological environment for the operating system of Ubuntu Kylin, so that users of Ubuntu Kylin can learn and work quickly and efficiently.
In the next process, representatives of various software partners successively shared their theme speech. Yang Liu, director of product R & D shared "WPS office 2019 for Linux & secondary development application scheme". Yanling Liu, product director of Sogou input method and product director of Linux input method shared "Sogou input method -- creating a new experience of Linux input". Xiuchuan Li, senior product manager of 360 product strategy investment department, shared "360 Linux security solutions". And the last sharer, Zhipeng Fu, the developer cloud contact of Pengcheng ecology, shared "the developer cloud introduction of Pengcheng ecology".
The last flash show is the introduction of Yunding academy and Beyond Clouds open source community brought by Yanjun Li from Beyond Clouds community in Shanxi Province.
Excellent interaction, cool lucky draw
In addition to the wonderful theme sharing, this live broadcast also has the most exciting lucky draw. Thanks to 360, Sogou, Firefox sponsored sweeper robot, mobile phone, Bluetooth headset and other beautiful gifts, and congratulations to the following winning lucky partners!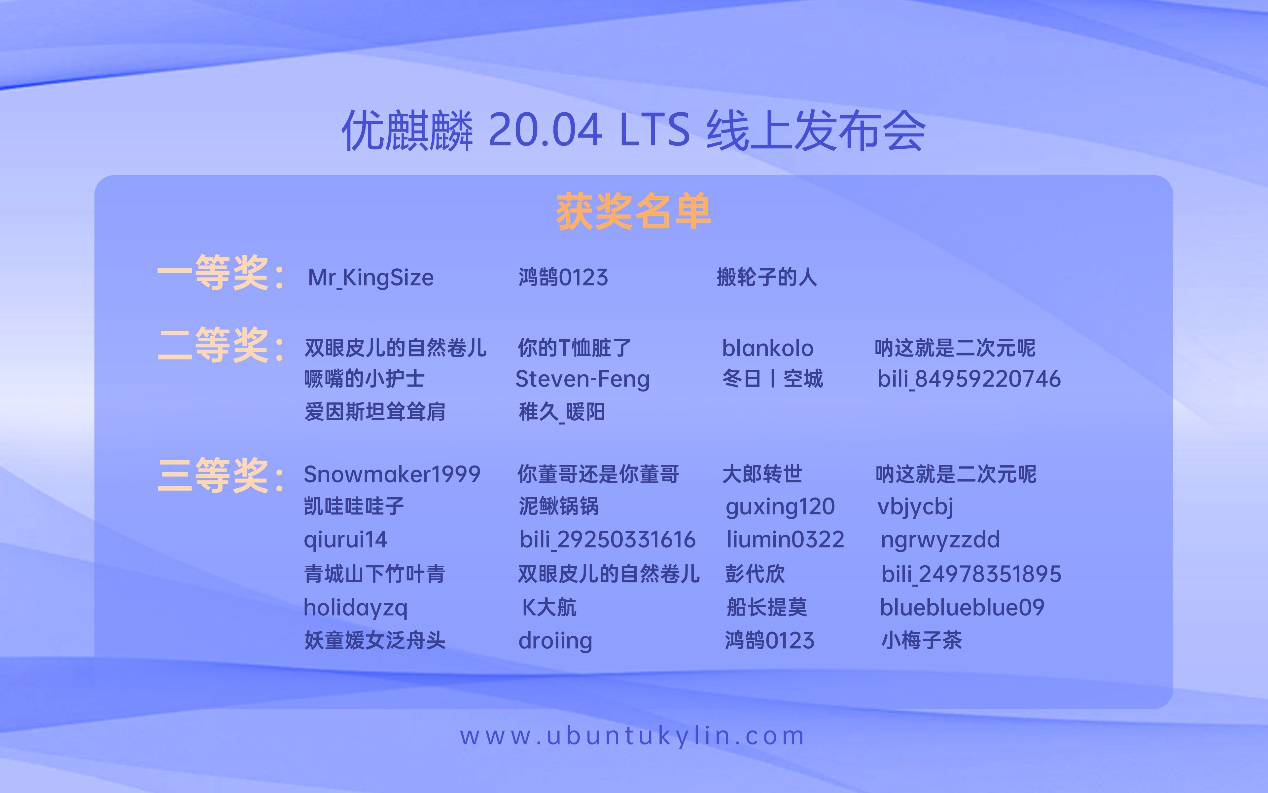 The online release conference of Ubuntu Kylin 20.04 has come to an end, and the development of Ubuntu Kylin is still moving forward. In the unremitting journey, Ubuntu Kylin community will work together with the partners of the open source community to achieve win-win results. In the best era of Linux, we will spare no effort to compose a new chapter of Linux development !