Ubuntu Kylin 14.04 Beta 2 has been released!
Ubuntu Kylin,accompanying with Ubuntu and other flavors, such as Kubuntu, Xubuntu, Ubuntu Gome, etc., releases the 14.04 Beta 2 version on Mar 27, 2014. Compared with 13.10 release, this Beta 2 fixes more than 100 bugs in total and ships more features. The Linux kernel version is 3.13 now. Some other features are in final QA process and will be integrated soon. The Ubuntu Kylin 14.04 LTS release is scheduled to be published on Apr 17.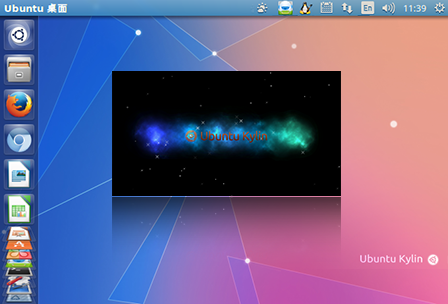 Ps: 14.04 Beta 2 is a test version, not suitable for average users, but Ubuntu Kylin developers and users who are willing to participate in QA are welcome.