2017 Seminar on Intelligent Government of English-speaking and French-Speaking African Countries visits Ubuntu Kylin Home
On August 21 and 24, 2017, more than 80 foreign friends of "2017 Seminar on Intelligent Government of English-speaking African Countries" and "Seminar on Intelligent Government in French-Speaking African Countries in 2017" visited the Ubuntu Kylin Home and Tianjin Kylin Information Technology Co., Ltd..
In "Ubuntu Kylin Home", engineers introduced the application and features of Kylin operating system in detail, offline community exchange activities, as well as the development of Tianjin Kylin.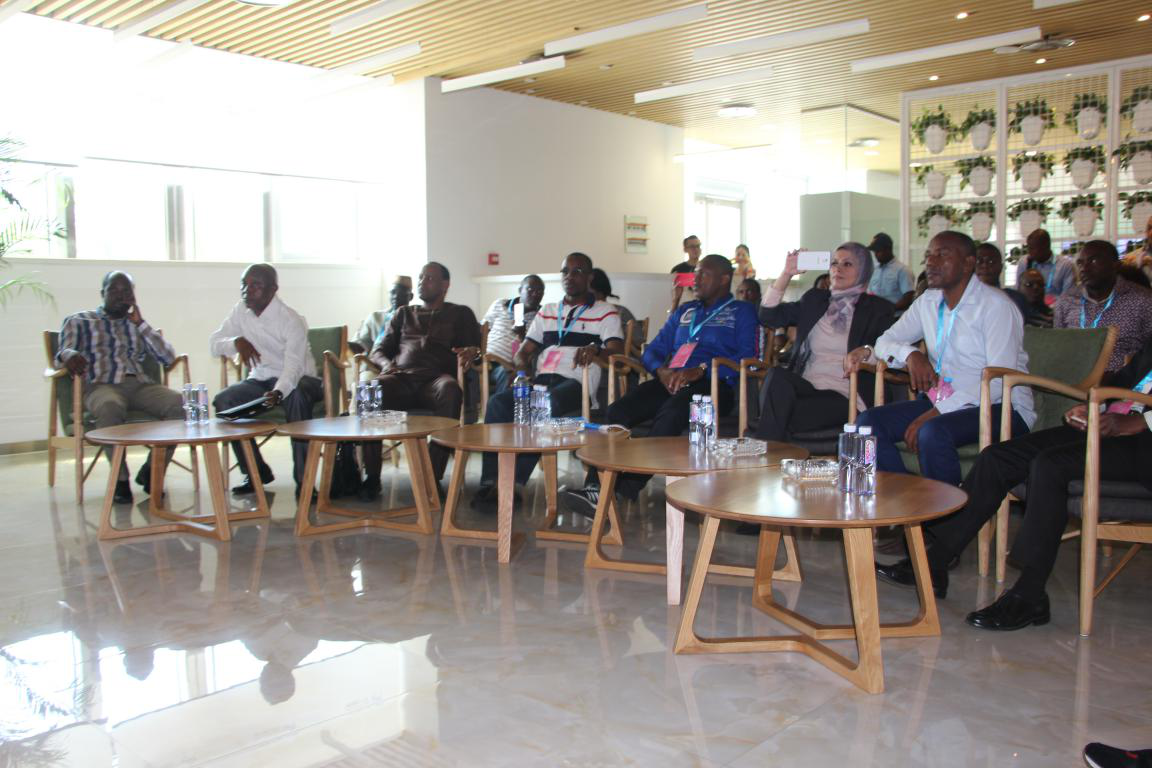 As a foreign aid operating system designated by the Ministry of Commerce of the People's Republic of China, Kylin operating system helps Asia, Africa and Latin America and other third world country, including education, medical care, meteorology, government, telecommunications, agriculture, industry, justice, environmental protection, geology, municipal administration, transportation, sports, diplomacy and other fields. Each year, there are nearly 10,000 sets of requirements. Till now, more than 100,000 sets are in use and 30 kinds of hardware models and over 100 board types have been adapted.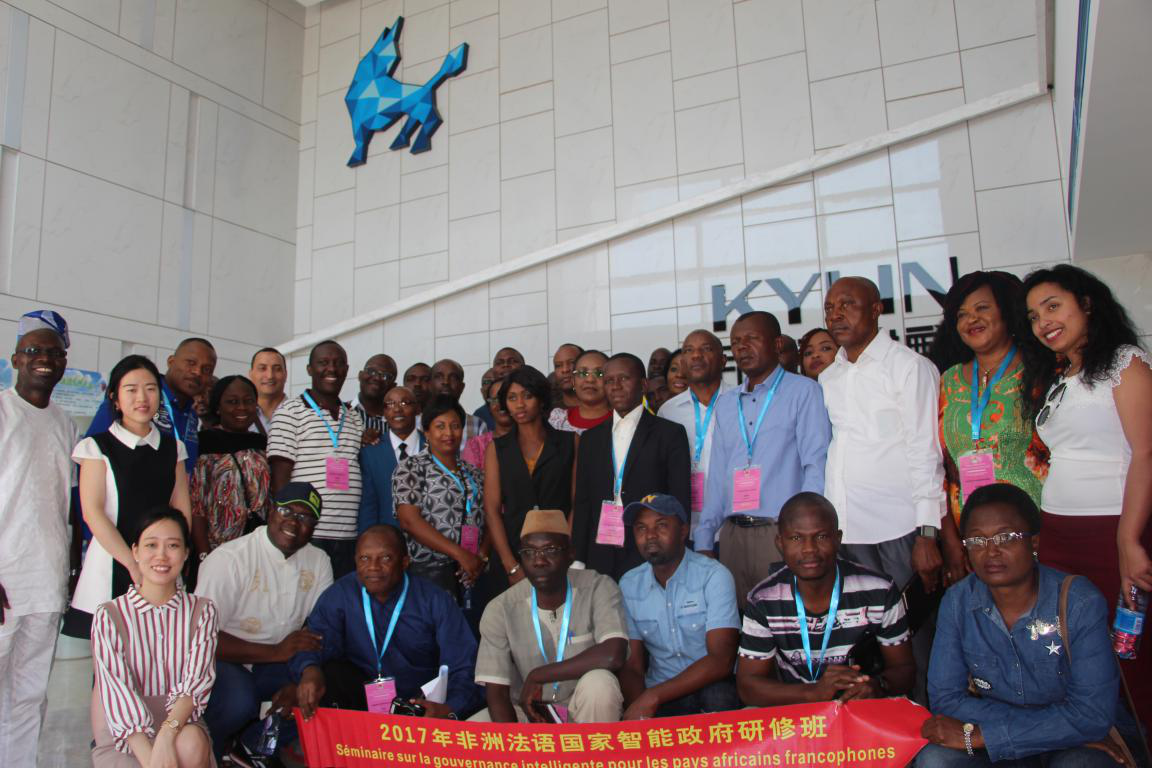 In communication, many friends said they all use the Kylin operating system in their work more or less and made some valuable advice to Kylin operating system.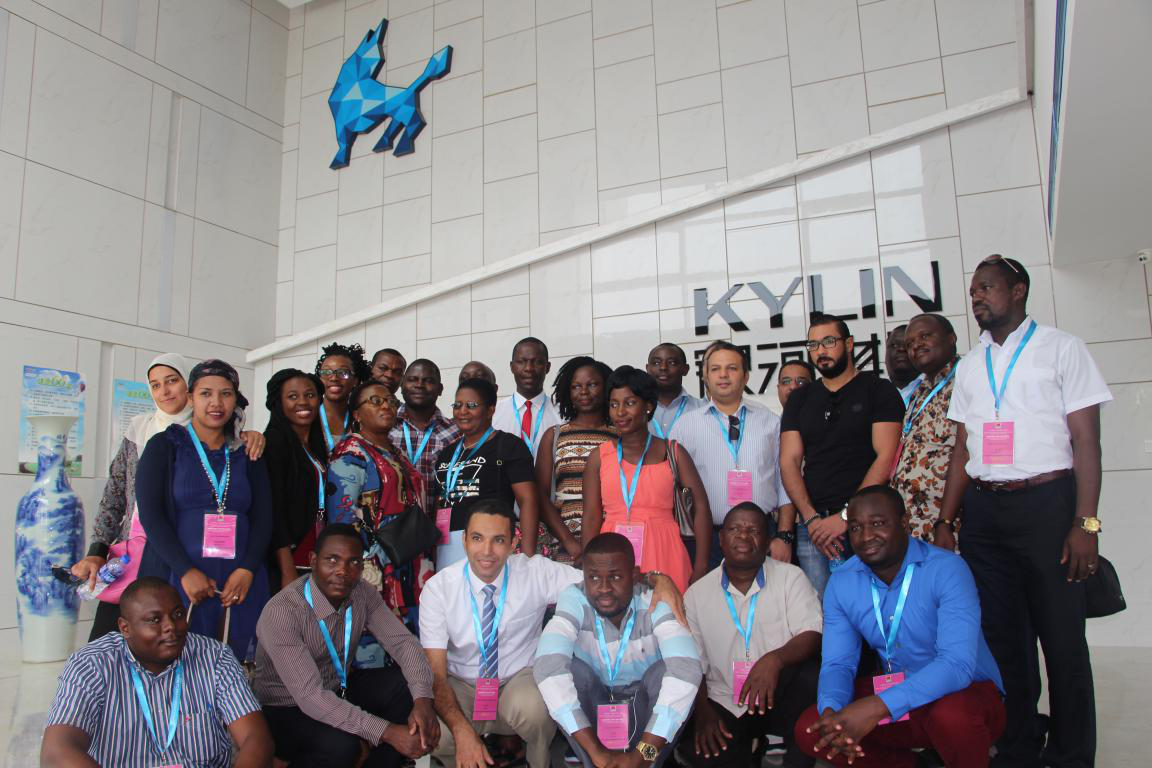 Kylin operating system will be improved on the user feedback for, so that more and more foreign friends can use Kylin and have a profound understanding on it.