ASUS desktop and laptop pre-loaded Ubuntu Kylin are going public!
Release:2015-07-09 09:19:06
Hits:456
ASUS,agloballeadingenterpriseinnewdigitalera,ispre-loadingUbuntuKylininmultiplecommercialcomputerseries.ThisisasignificantmilestoneofrelationshipexpansionbetweenCCNandOEMpartnersandalsoindicatesthedet
ASUS,a global leading enterprise in new digital era, is pre-loading Ubuntu Kylin in multiple commercial computer series . This is a significant milestone of relationship expansion between CCN and OEM partners and also indicates the determination of ASUS, which is to provide an OS with customizability and cater to the needs of Chinese users.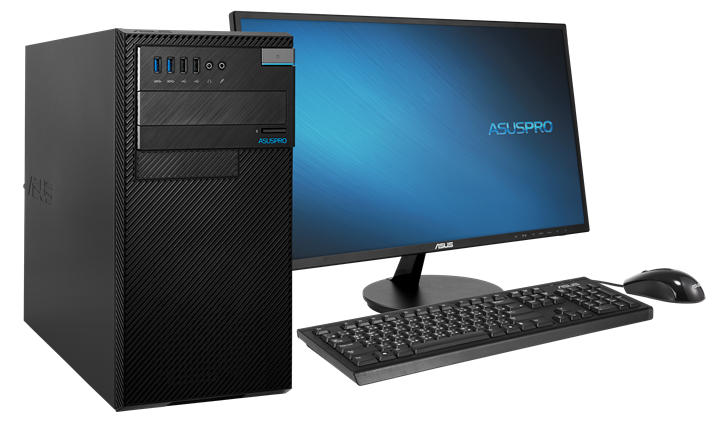 ASUS Commercial Desktop BM2AD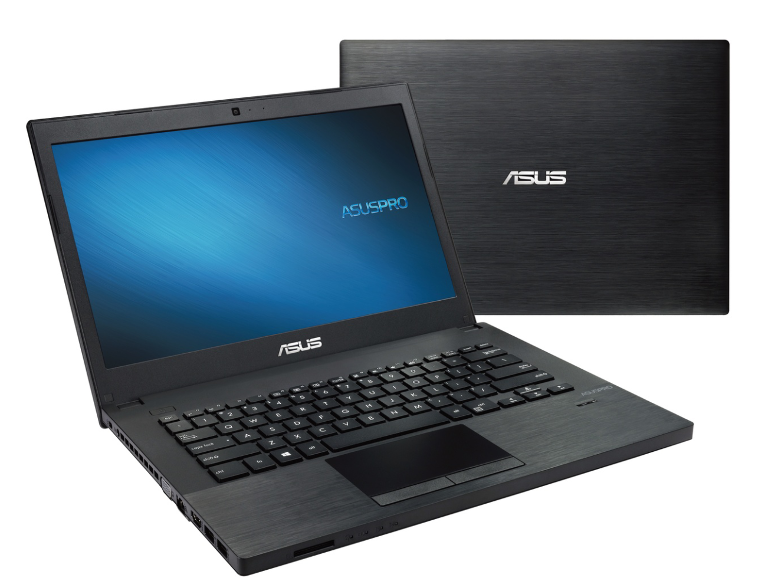 ASUS Commercial Laptop PU451