Ubuntu Kylin 19.10 Software Center,New facelift, simplification for complex
Last week,The latest version of Ubuntu Kylin open source operating system 19.10 (version code EOAN ermine) is officially released. The release version of Ubuntu Kylin 19.10 integrates a new and upgraded software center by default, with a more beautiful interface and comprehensive software. Let's go into a new software center with me!
New startup animation
I don't know whether you have noticed that this version of the software center updated the start animation, which can bring more fun and freshness to users. Click on the kylin app center in the start menu, and while the app starts loading, a newly designed startup animation will appear in the center of the screen.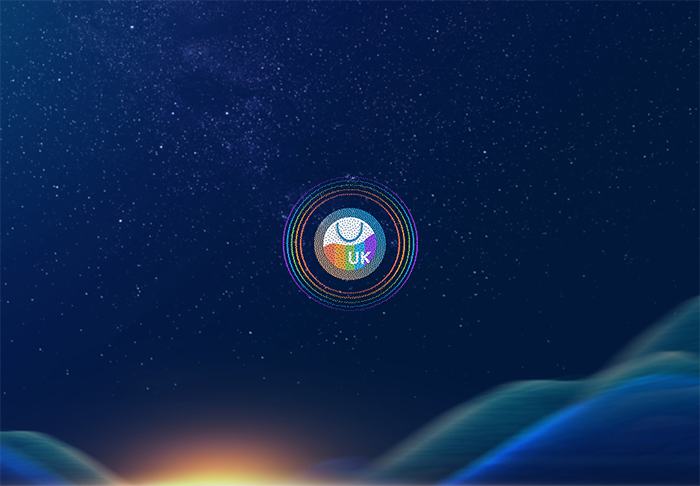 New software interface
The kylin software center has been completely upgraded. The navigation and layout have been redesigned which makes software installation, upgrade and uninstall more intuitive and convenient. "Win replacement" classification is set for users who are accustomed to using Windows system. At the same time,we have listed the corresponding software packages on windows, so that users can locate the required installation packages more quickly.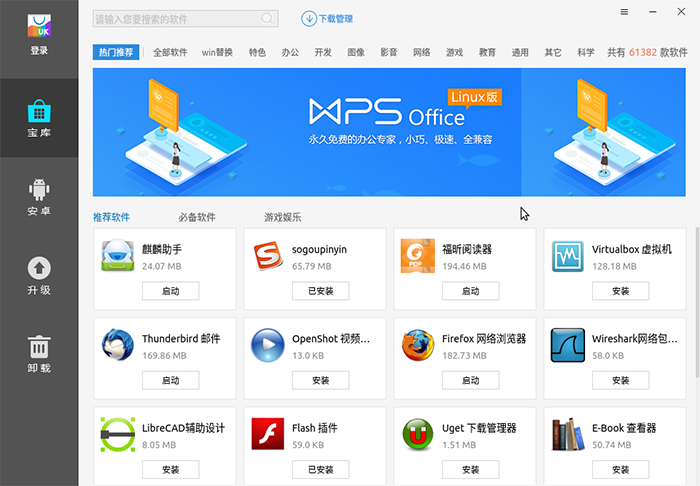 Software installation
The following article will take downloading "chess" software as an example to explain how to use the app center in detail.
1)Open the kylin app store from the start menu.
2)Find the software "chess", due to the large number of software center software, we can search through the search function.Enter the name of the software you need to install in the search box which in the upper left corner, and press enter.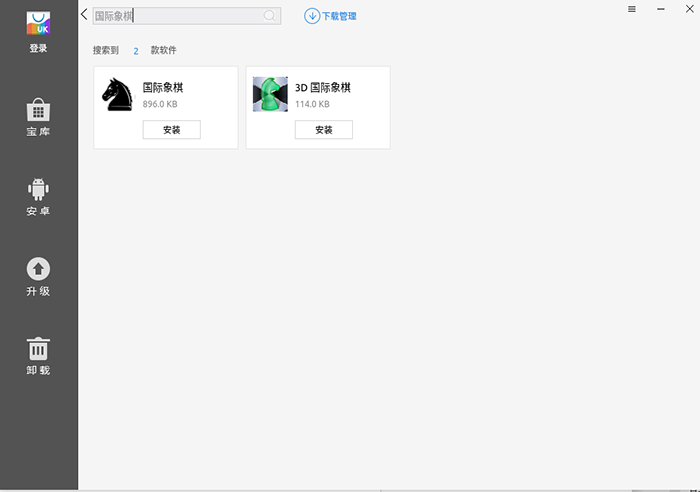 3) In the search results, select the software you need to install, click "install", and enter the password in the authorization prompt box that pops up. The authorization prompt box only needs to enter the password when it is installed or uninstalled for the first time.the "software installation is complete" will pop up after the successful installation of the software.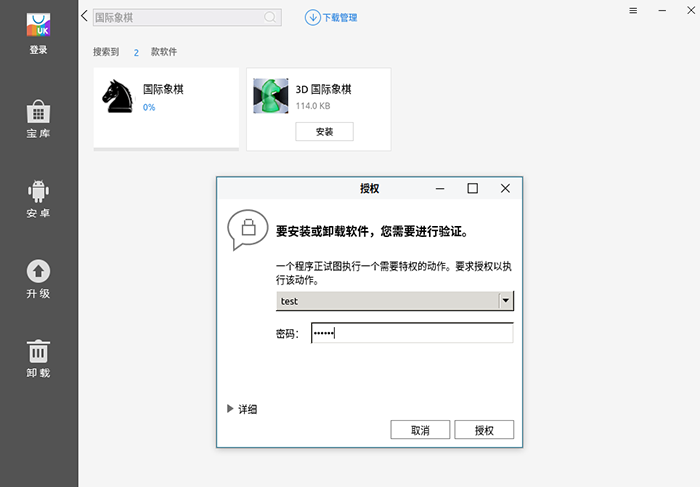 4)The software can be successfully opened through the start menu -> game -> chess.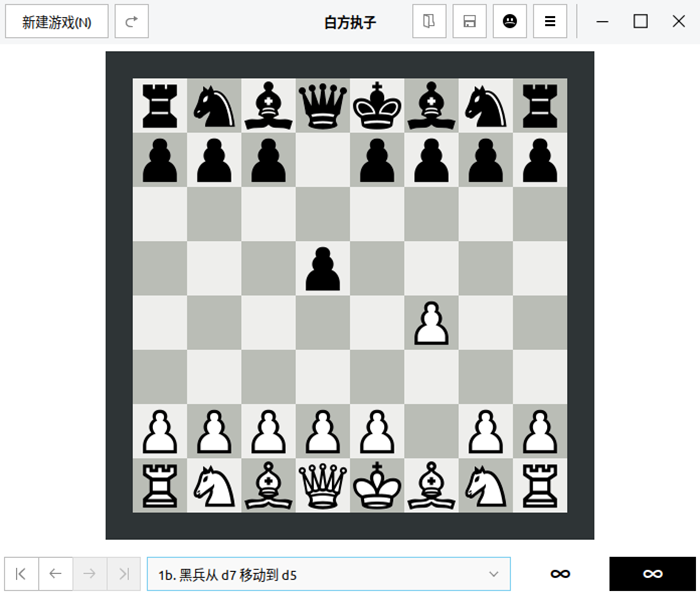 Software uninstall
The software center offers a graphical software uninstall feature, which allows you to view all packages installed on this machine from the uninstall menu on the left. Find the software you want to uninstall, click the "uninstall" button, the software will automatically uninstall, "software uninstall complete" prompt popup dialog will appear when uninstall successful.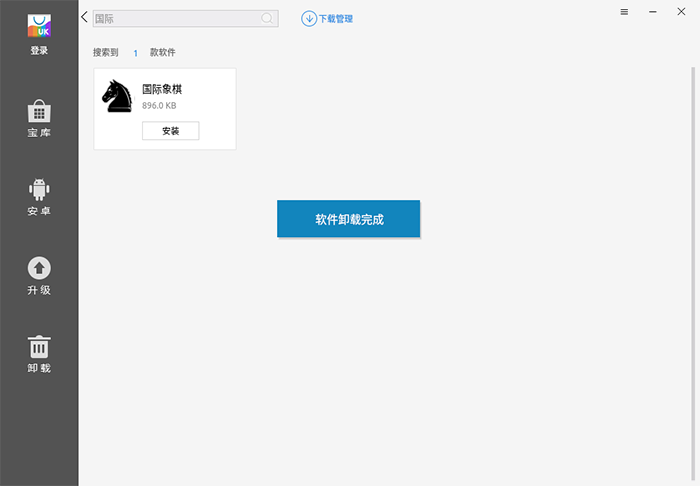 Finally, the most concerned Android compatibility, has been put into use in Feiteng ARM platform, the upgrade version of the software stores have also added the Android software modules (for Kydroid APK package management, including the Android software to download, install, upgrade and unload),will dock directly after the x86 compatible environment is ready. Please wait!
This is the introduction of the new version software center in Ubuntu Kylin 19.10 ,what else are you interested in? Welcome to Ubuntu Kylin's forum to post , https://www.ubuntukylin.com/ukylin/forum.php , See you next time!