Ubuntu Kylin assist Ubuntu 19.10 release party and share UKUI desktop environment
Yesterday afternoon, the "Ubuntu 19.10 release party" was successfully held in Zhongguancun, Beijing by Ubuntu. Min Liu , the head of Ubuntu Kylin community, was invited to attend and give a speech. The number of participants is more than 150 people, including Linux community developers, Linux tycoons, Linux user group members, school teachers and students, open source fans, and partners。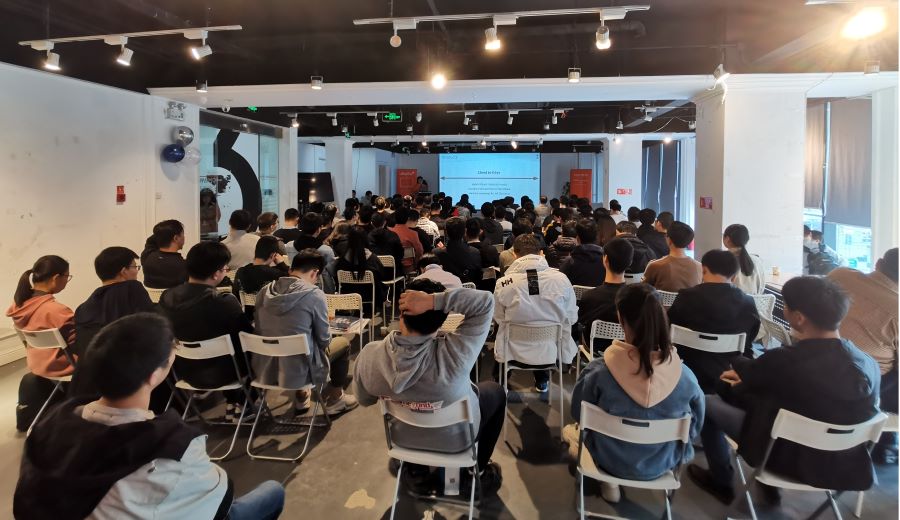 After the party was opened for us by Liam of Ubuntu, Bin Li, the chief software engineer of Ubuntu, Qingtang Zhou, the senior technical support engineer of Ubuntu, and Benda Xu, the assistant professor of Engineering Physics Department of Tsinghua University, successively shared the speech of《the new features of Ubuntu 19.10》, 《MicroK8s - how to deploy K8s on PC》 and 《OpenRC technology practice and sharing》.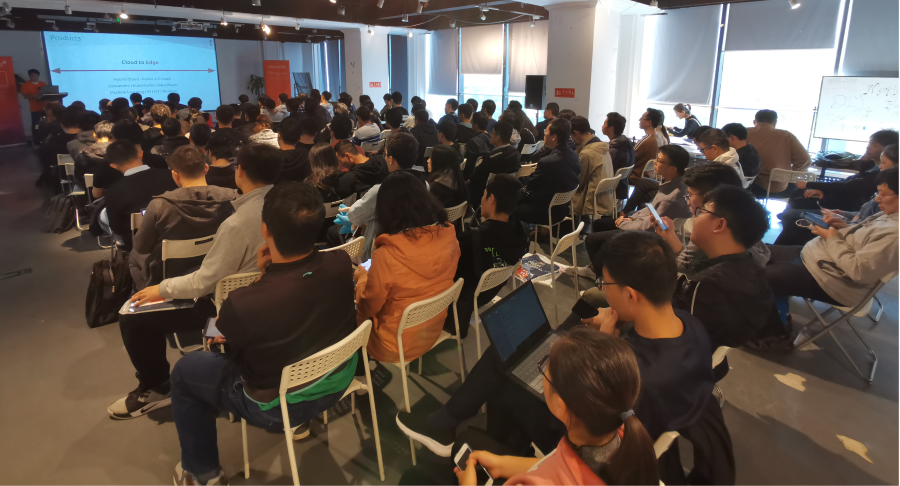 At the end of the speech, Min Liu, the leader of our community, shared the theme of UKUI lightweight desktop environment. It is developed based on GTK and QT, and has been widely concerned at home and abroad. It has been used on the open source operating system of Unicorn by default. Min Liu focuses on the UKUI design concept, community contribution and development process. From the UKUI 1.0, which is just customized for the theme and icon, to the UKUI 2.0, which is designed and developed as a whole in a real sense, the first UKUI 2.0 integrated version of Ubuntu Kylin system has downloaded more than 3 million times, which is the best encouragement and affirmation for us. Next, we will continue to break through, continue to innovate, and open a new design and development of UKUI 3.0.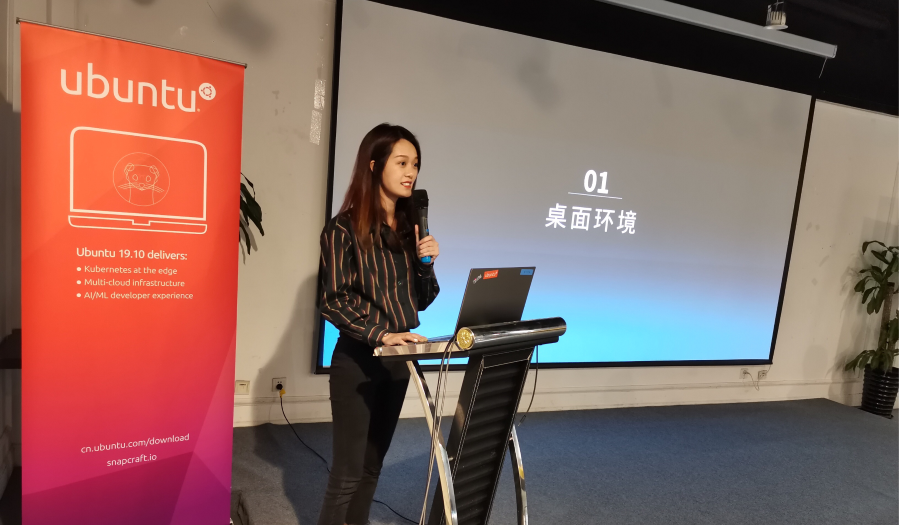 Min Liu also introduced the product planning of UKUI 3.0. The new UKUI 3.0 will adhere to the design concept of "friendly and easy to use, simple and easy", and will build a bridge to Linux for ordinary users. Finally, Min Liu also introduced the Android compatibility that users are looking forward to very much. At present, Android compatibility has been put into use on the Feiteng arm platform. Let's look forward to the arrival of X86 Android compatibility, so that the Linux ecosystem is no longer the reason why you refuse Linux!

Recently, according to statistics released by Linux enthusiasts, Ubuntu accounts for 37.5% of users in 2019, nearly twice as much as Debian, which ranked second. This year is the 15th anniversary of Ubuntu's release. Let's wish that both Ubuntu and Ubuntu Kylin become better and better, so as to provide more feedback to the community and open source!